Stroke Patient Assisted Living in Orangevale & Roseville
We'll Treat Your Loved One Like Family: (916) 659-8166
At our Orangevale assisted living home, we understand the enormous change that can occur after a loved one has suffered a stroke. As such, we take the time to understand each resident's unique situation in order to accommodate their needs. Our goal is to provide a safe environment that is both secure and comfortable for all of our valued residents.
Strokes can result in brain damage that impairs verbal and mental capabilities. Our home environment and professional care, combined with our highly trained and dedicated team, ensures patients receive treatment and compassionate care at all hours of the day.
Give us a call to learn more about our communities.
Reasons To Choose All Seasons Residential Assisted Living
Our Restorative Nursing Program includes physical, occupational, and speech therapists
We maintain close relationships with residents to understand their unique needs
We closely monitor each of our residents around the clock
Our staff is fully equipped and prepared to act quickly in the event your loved one has another stroke
We provide licensed medical check-ups to prevent stroke-inducing interactions
We prepare home-cooked and healthy meals to help prevent future strokes
Professional Care in a Home Environment
All Seasons Residential Assisted Living takes pride in providing you and your loved ones with high-quality communities and resources right here in our relaxing home environment. For many years, we have aided elderly individuals and people who are transitioning to more assistance feel safe, cared for, and comfortable. Whether your loved one is recovering from a stroke or needs 24-hr care, we have the dedicated staff and trained medical professionals you need to make this transition a smooth one. All of our Orangevale assisted living residents are treated with the utmost respect, dignity, and kindness.
Feel free to contact us with any questions that you may have at (916) 659-8166.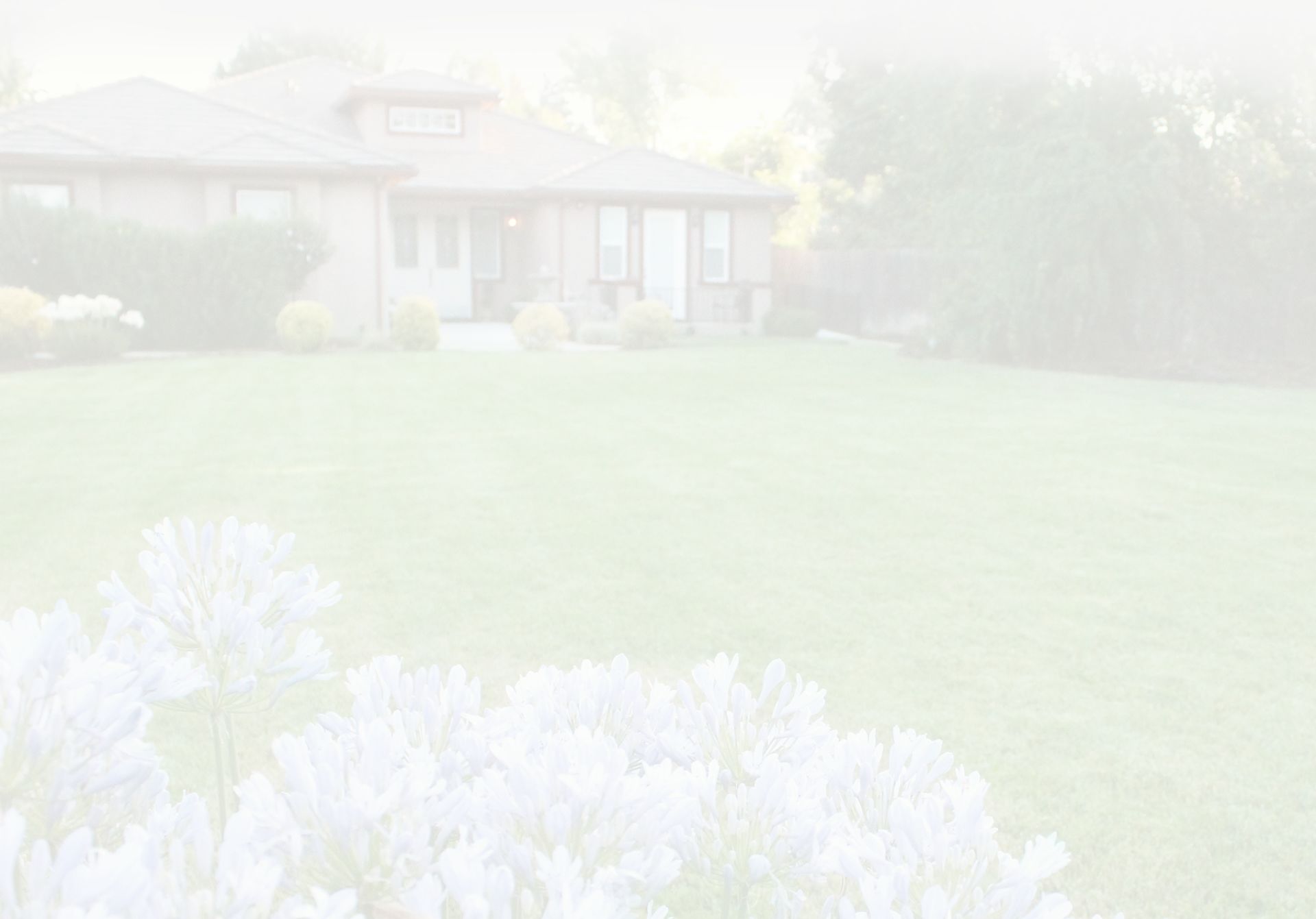 Hear Why People Choose All Seasons!
"Kind, Compassionate, Competent, and Respectful"

- Kimberly

"Heart and Soul"

- Bernie

"Exceptional care with a loving staff"

- Stephenie M.