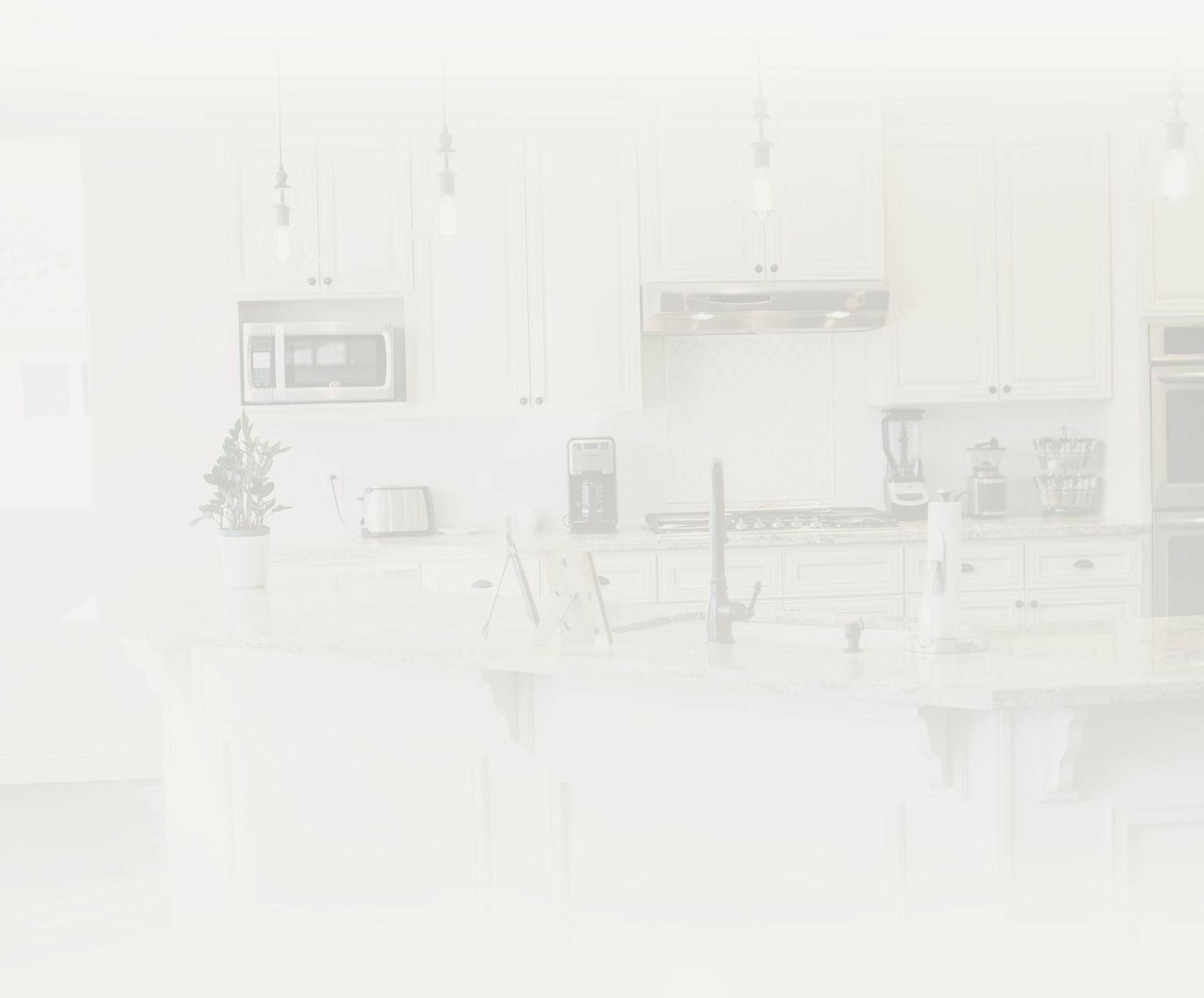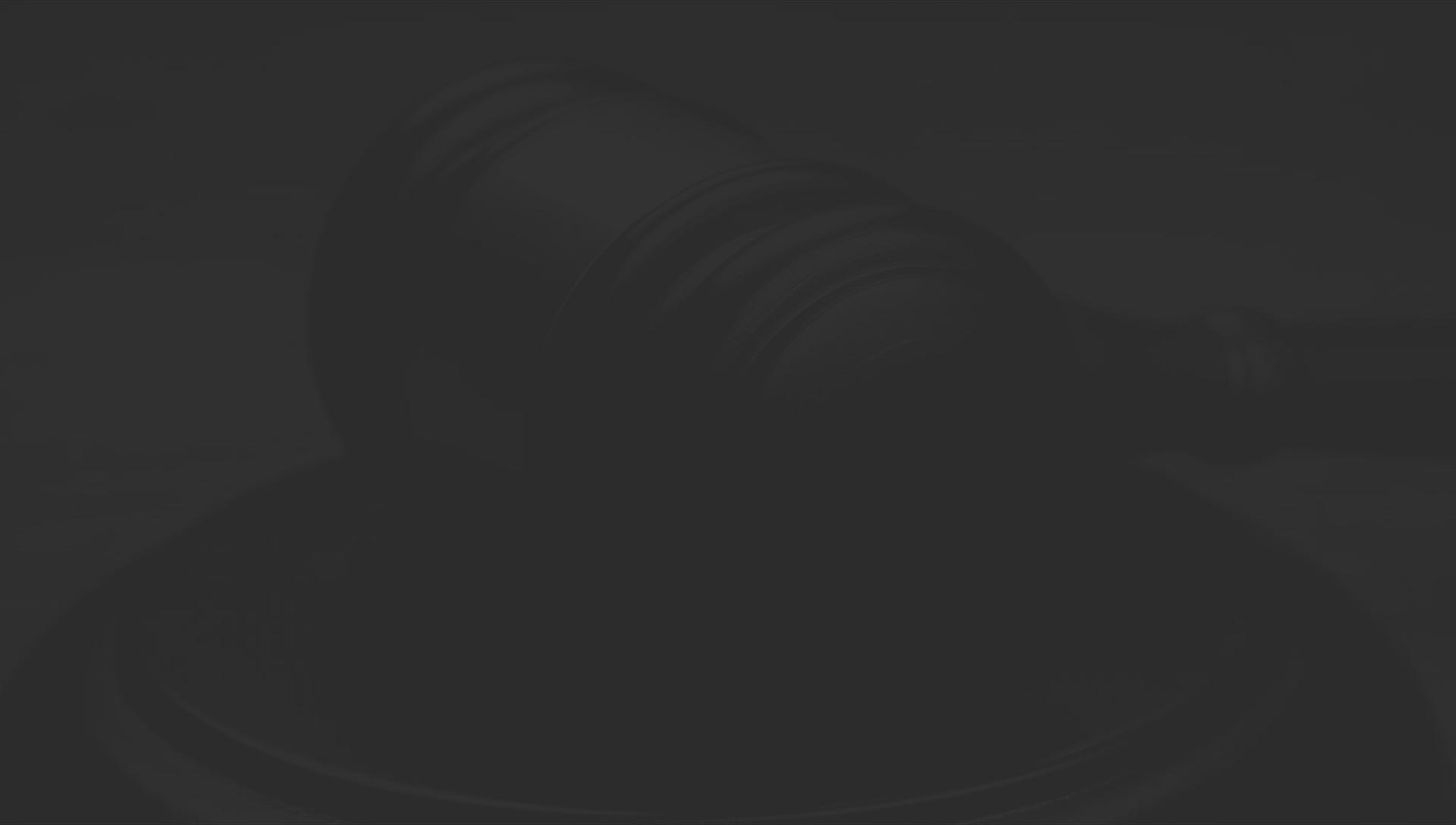 What are we looking for in an ideal team player?
Humility: Caring for people cannot be colored by ego or selfishness. In the context of caring for people, humility is the greatest virtue, because the humble person is not about self.
Hard Work: Caring well is not about emotions or feelings. The best care requires action; consistent, heartfelt doing is an essential ingredient of quality care.
People Smarts: Some people call this common sense, some people call this "bed-side manner," we call it - people smart. Those who are skilled at caring for people have a deep sense of timing – of what to say and when to say it. This is important for our residents but is also essential to work as a team.
This very important blend of three essential characteristics creates the perfect team member. Someone who loves to be hospitable towards our guests and our residents, and works well with others.
Employment at All Seasons, so much more than a "job."
From A-Z, our company is different. From our small setting to the people we hire. Not everyone is going to be a good fit at All Seasons. We aspire to be the best senior living option in the greater Sacramento area. Not everyone shares that drive and that passion for excellent care. We look hard for those who do.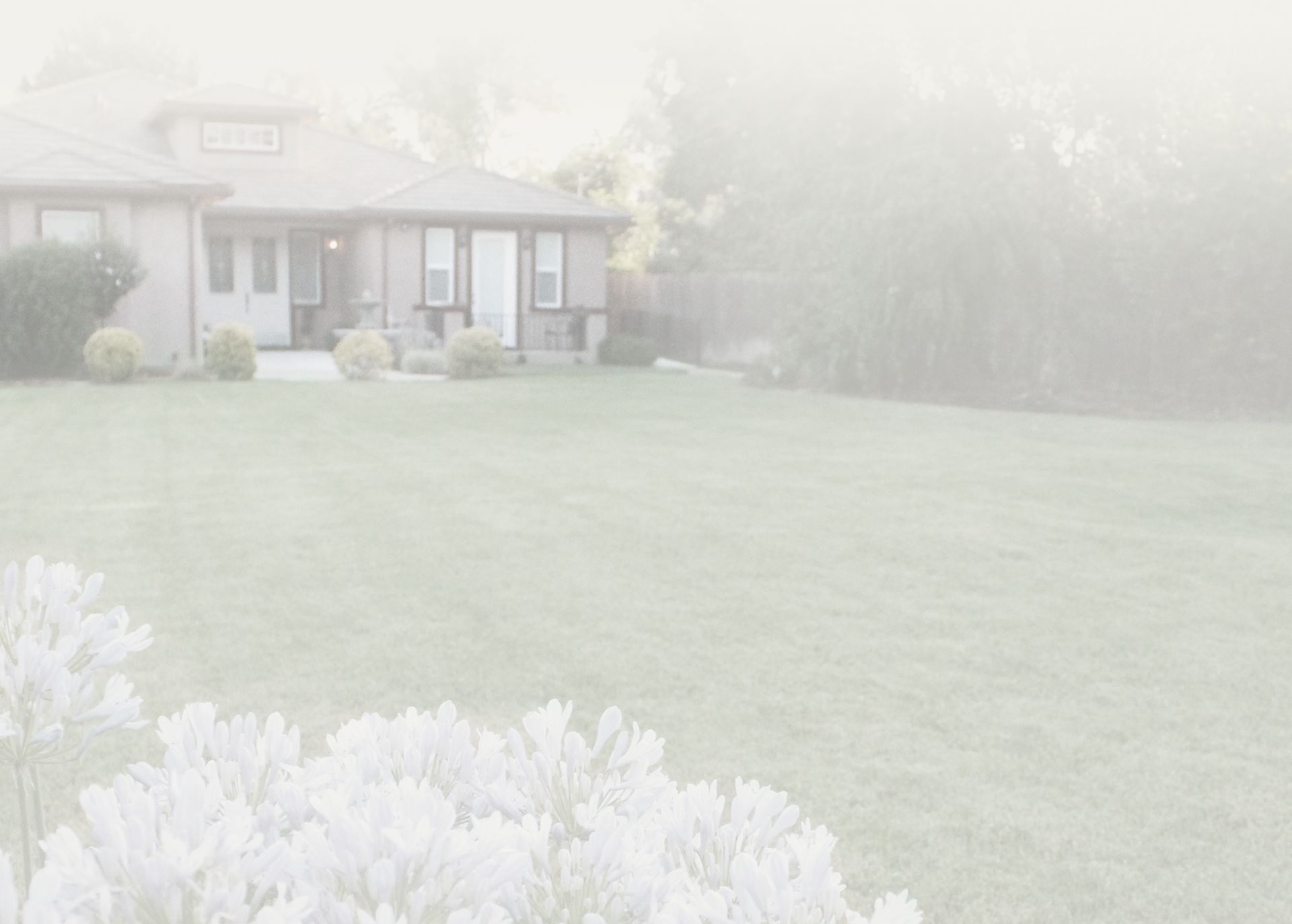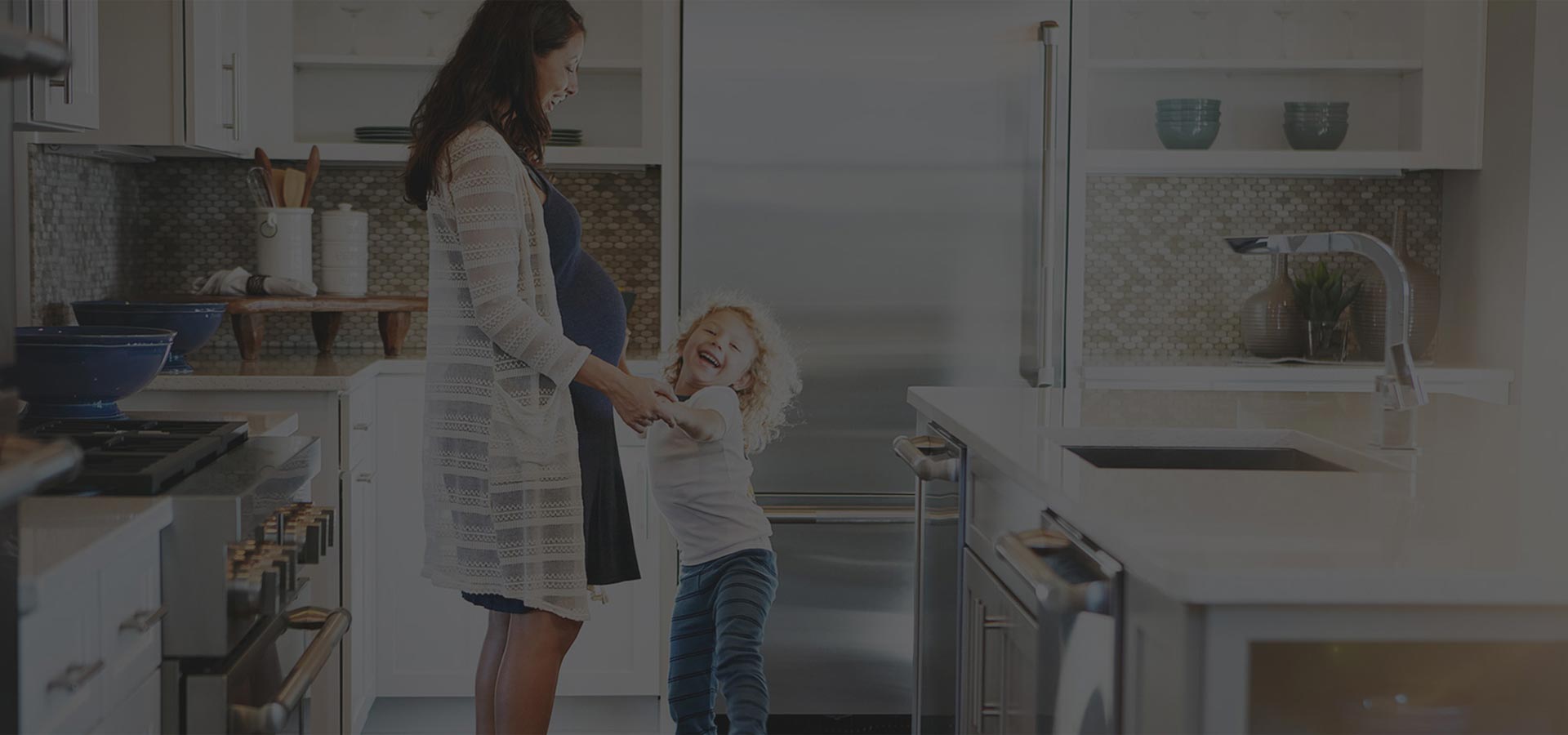 Hear First Hand From Our Residents & Their Families
Kind, Compassionate, Competent, and Respectful - Kimberly

Heart and Soul - Bernie

Exceptional care with a loving staff - Stephenie M.

- Carol Kracht, Daughter of resident Peter Kracht

When I met with Toly I knew the home in Orangevale was exactly what we needed. - Cynthia L.