Assisted Living for Alzheimer's & Dementia
The Safety & Warmth of a Real Home In Orangevale: (916) 659-8166
For those with loved ones who are suffering from either Alzheimer's disease or dementia, come and visit our Granite Bay assisted living home to learn more about our family-focused care home. All Seasons Residential Assisted Living employs a team of experienced caregivers and licensed medical professionals who understand how these diseases work, and how to provide effective treatment to help residents cope with such conditions. This is not a resort or a sterile nursing community. We are a home environment run by professionals who care about helping people. We are passionate about providing our residents with the highest quality of life possible in a pleasant atmosphere, surrounded by people who genuinely care for their needs.
Compassionate Service, Superior Care
One of the most unique features about us is our high staff-to-resident ratio, which ranks as the highest in the industry. Our staff continuity means that our team can become familiar with your loved one's unique medical and personal needs, to ensure a better quality of life and care. Whenever your loved one needs us, no matter what hour of day, we are always there for them. Although Alzheimer's disease and dementia can be incredibly hard on families, but we work closely with our residents day in and day out to give you peace of mind that you made the right choice in our services. For more information about the Alzheimer's and dementia care we provide, do not hesitate to contact our team of Orangevale assisted living professionals today! We also offer assisted living in Roseville.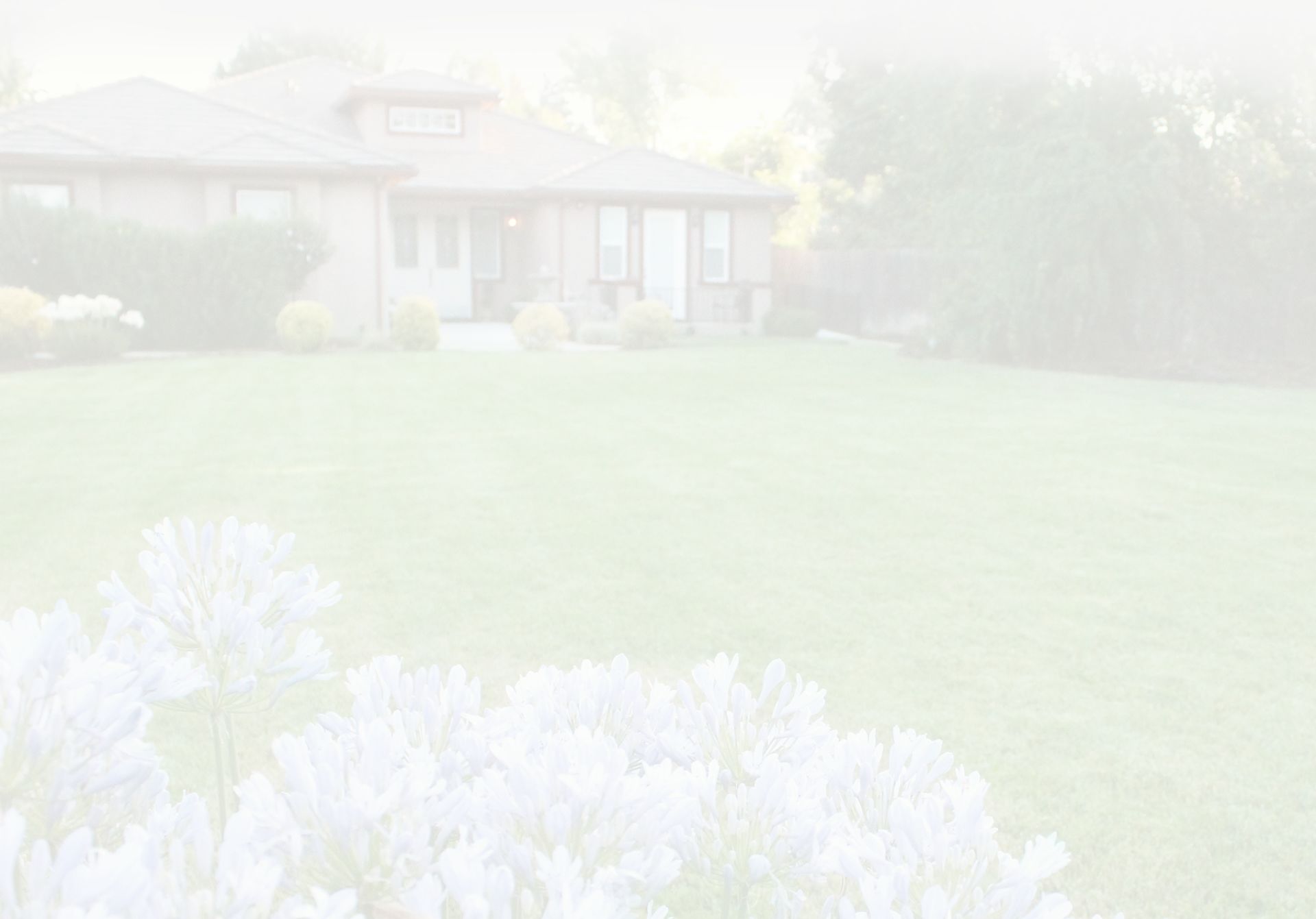 Hear Why People Choose All Seasons!
"Kind, Compassionate, Competent, and Respectful"

- Kimberly

"Heart and Soul"

- Bernie

"Exceptional care with a loving staff"

- Stephenie M.