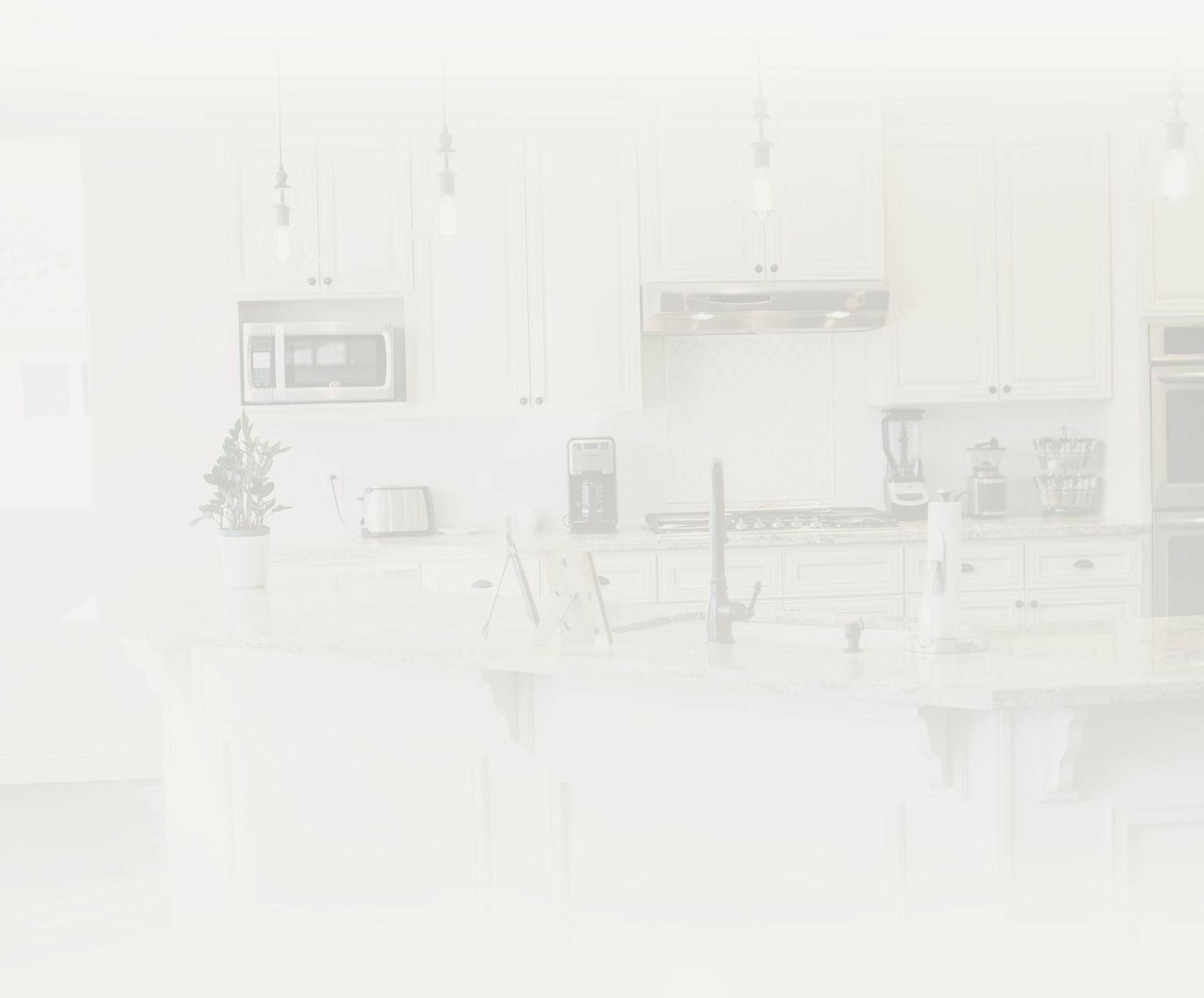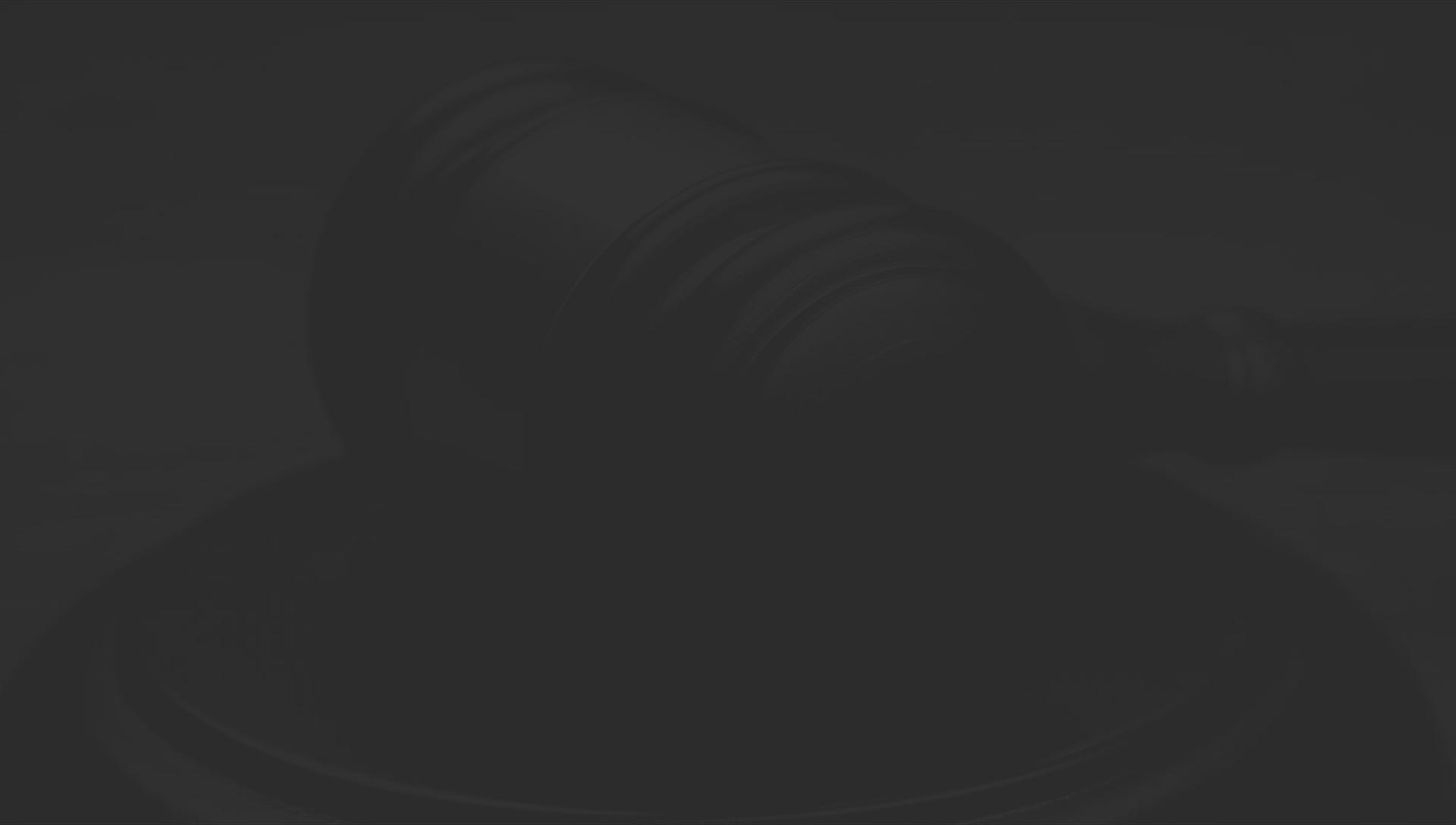 All Seasons Pheasant Ridge
All Seasons Pheasant Ridge was our third community and was founded in 2017. This home was built from the ground up for the purpose of providing our special care model. Beyond being a home setting, which has so many benefits, this home has our signature high staff to resident ratio. The staff in this home go through a very rigorous selection process, followed by company and in-house specific training.
Each one of our homes has a different focus of care, please call to see if the focus of care is a fit for your loved one. This home is licensed to be able to provide memory care as well as hospice care. We are also trained and experienced in difficult transfers. The property is gated so residents can enjoy the outdoors safely.
Call us today to see if All Seasons Pheasant Ridge would be a fit for your loved one. 916-776-6665.