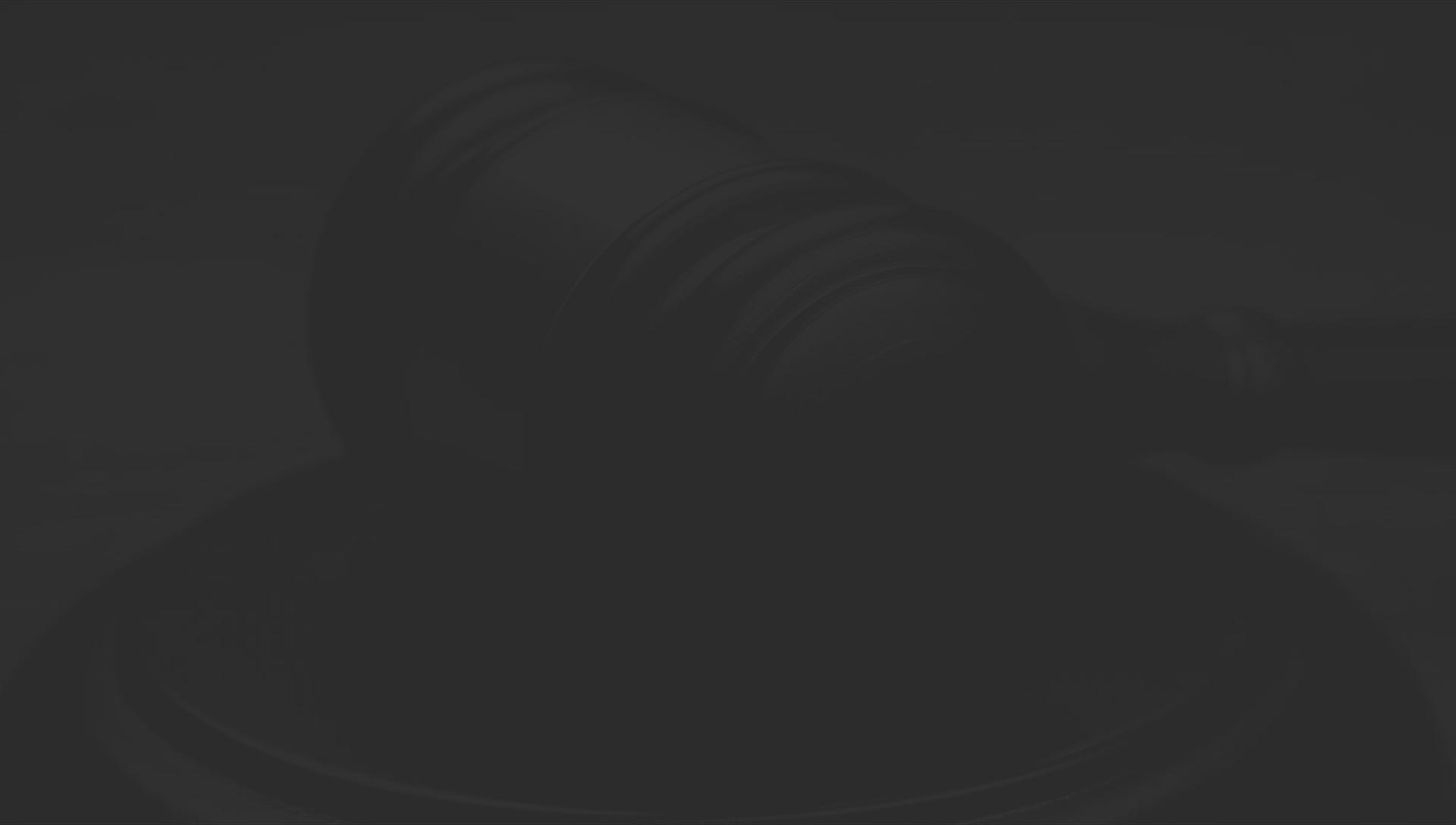 Learn More About All Seasons Residential Assisted Living
Our Orangevale & Roseville Senior Caregivers are Compassionate and Attentive
Though it may be obvious that All Seasons takes care of older folks, what's not as evident is how we do it. We have had many people drive up and down our street and call us saying "I can't find your building, there's just a bunch of houses here." It's so common in our society that the elderly are mainly served in institutional, commercial, apartment-like buildings. We are used to it and chuckle as we explain that indeed, they are on the right street.
Exceptional Care, Safety, and Customer Service
All Seasons was started by and is operated me (Toly) and I couldn't do it without the help of my wife, Mary. We live locally in Orangevale with our three little children: Emma, Mark, and Eliza. We believe that every person, young and old, is created equal and deserves dignity. We believe that and set out to build a business that reflects that. The care, comfort, and happiness of our residents and their families is our daily pursuit.
Learn more about All Seasons Residential Assisted Living and the clients we serve from Orangevale, Granite Bay, and Roseville online or by calling us at (916) 472-0811!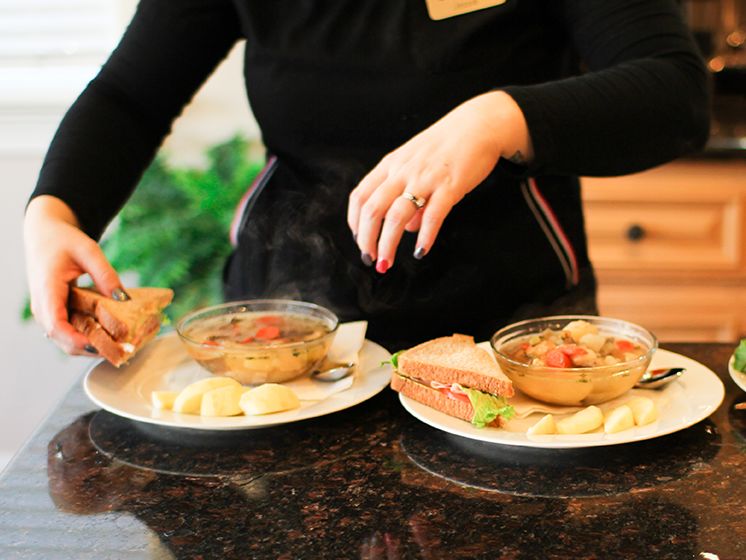 See the Service

We Provide
Our Senior Living staff provides numerous specialized care services!

In America, people aren't used to assistance. We love independence and freedom and don't plan on giving them up. At All Seasons Residential Assisted Living, we get that. When a person comes through our doors and needs to transition to more assistance, we work very hard to make it painless and, dare we say, enjoyable! We come alongside strong independent people and offer gentle, patient, and friendly help.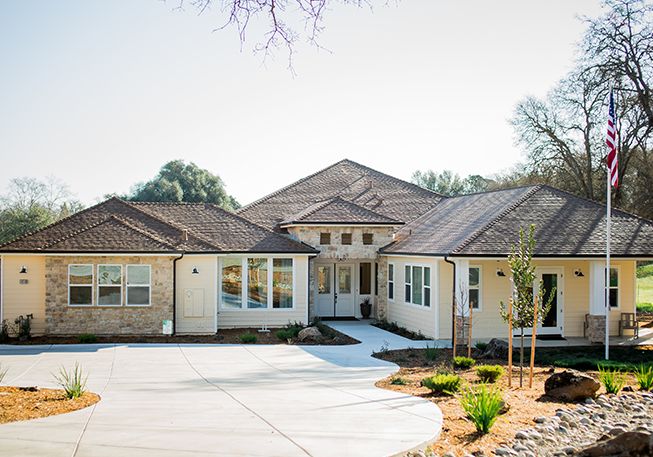 Being in assisted living such a long time, we saw the spectrum of care that exists out there. We saw a need for higher acuity care. So we set out to find the sweet balance of high quality care combined with a home atmosphere. We do that through a three-pronged method. First, we partner with licensed medical help every step of the way. Second, we hire CNAs, medical assistants, and nurses on their way to becoming registered. Third, we only choose homes that are spacious and inviting. We believe this balance accomplishes our pursuit of doing for our residents what we would like done for us.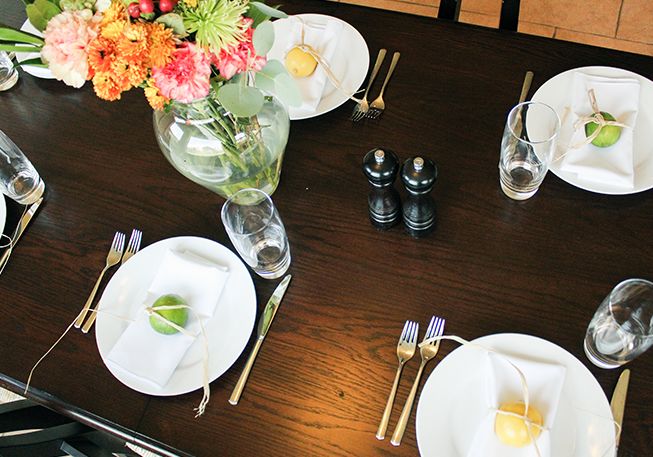 The residential assisted living model allows us to keep the caregiver to resident ratio small. Simply put, the more residents, the more the caregivers are spread thin. In our environment we can achieve what we believe is the ideal ratio. We are also able to get to know every resident very closely. This is great relationally, but it's also medically advantages since we are able to quickly assess a change in medical condition.
Take a look at what some of our families have to say about our exceptional care and service.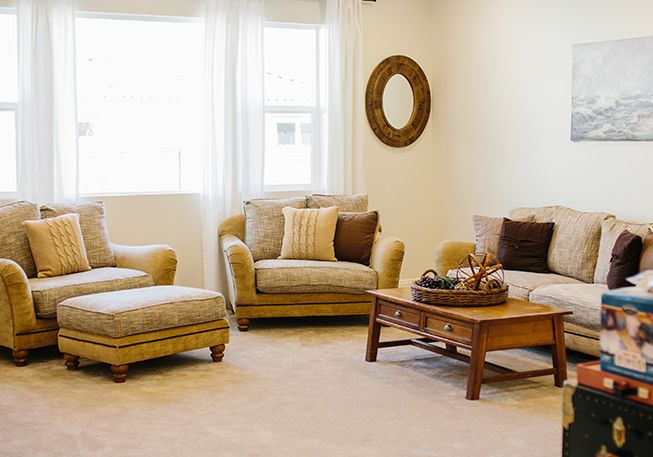 Hear Why People Choose All Seasons
- Kimberly

- Bernie

- Stephenie M.

- Carol Kracht, Daughter of resident Peter Kracht

- Cynthia L.