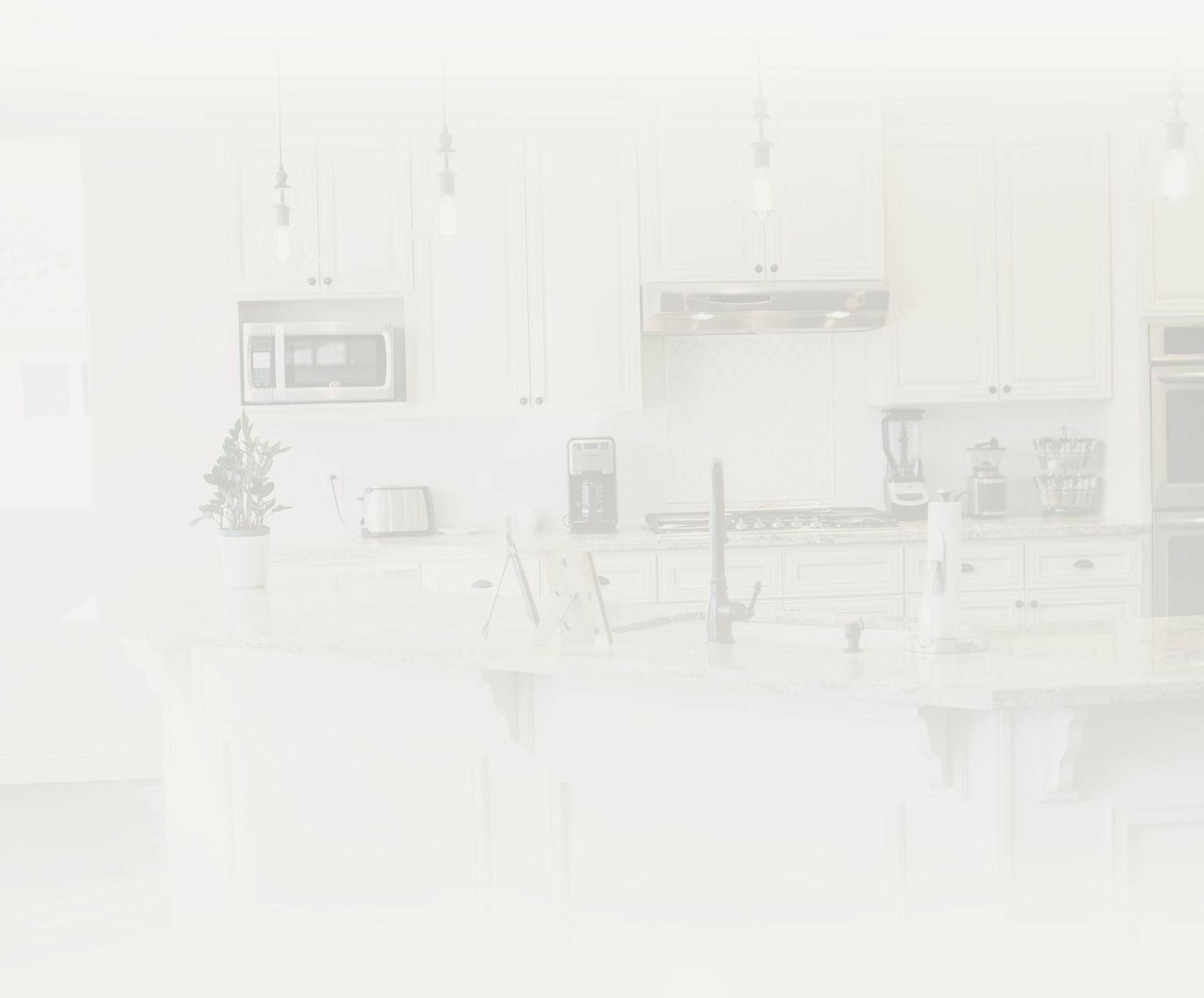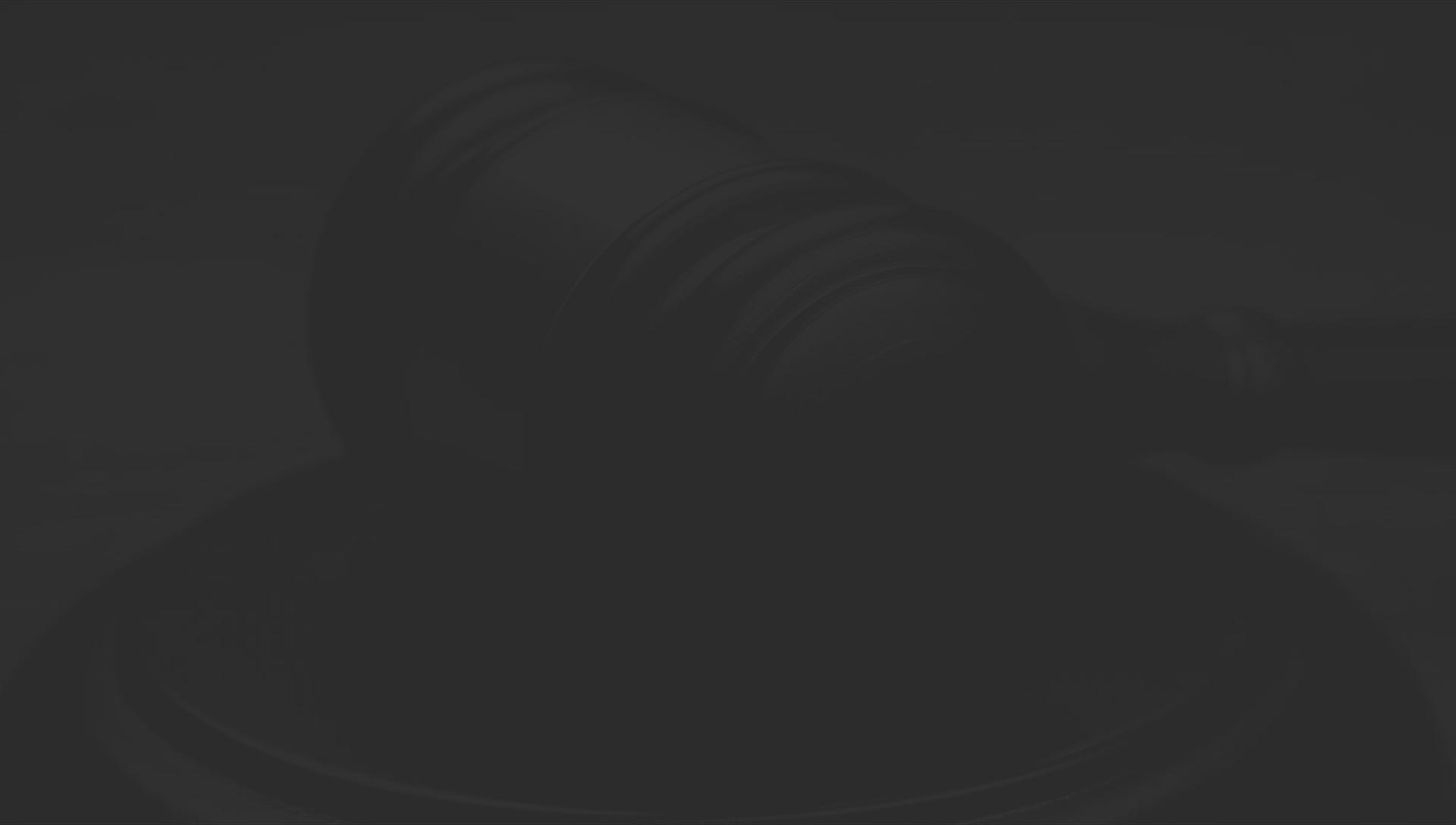 Experience the All Season Difference
Why We are the Assisted Living Community Choice for Many
One of the most common things we hear our visitors say about All Seasons Residential Assisted Living is how much our home doesn't look like what is expected of a Orangevale assisted living home. We are located on a residential street and our assisted living home looks like the other homes in our neighborhood. The residential exterior directly reflects the rare and superb comfort that can be found inside. Our mission is to provide the combination of professional care and a home environment that our residents deserve.
Ready to experience the All Seasons Difference? Request more information online or call us at (916) 472-0811!
Highest Staff-to-Residents Ratio in the Industry
Our family-focused Orangevale assisted living home is proud to have one of the highest staff-to-residents ratios in the industry. What does this mean exactly? It means that you don't have to worry about your loved one not receiving timely and attentive care. Many other assisted living homes don't have enough staff to adequately care for their patients. This is not the case at our home.
Thanks to our residential assisted living model, we can achieve what we believe is the ideal ratio. We are also able to get to know every resident very closely. This is great on a personal level, but it's also medically advantageous since we are able to quickly assess a change in medical condition. The care, comfort, and happiness of our residents and their families is our priority.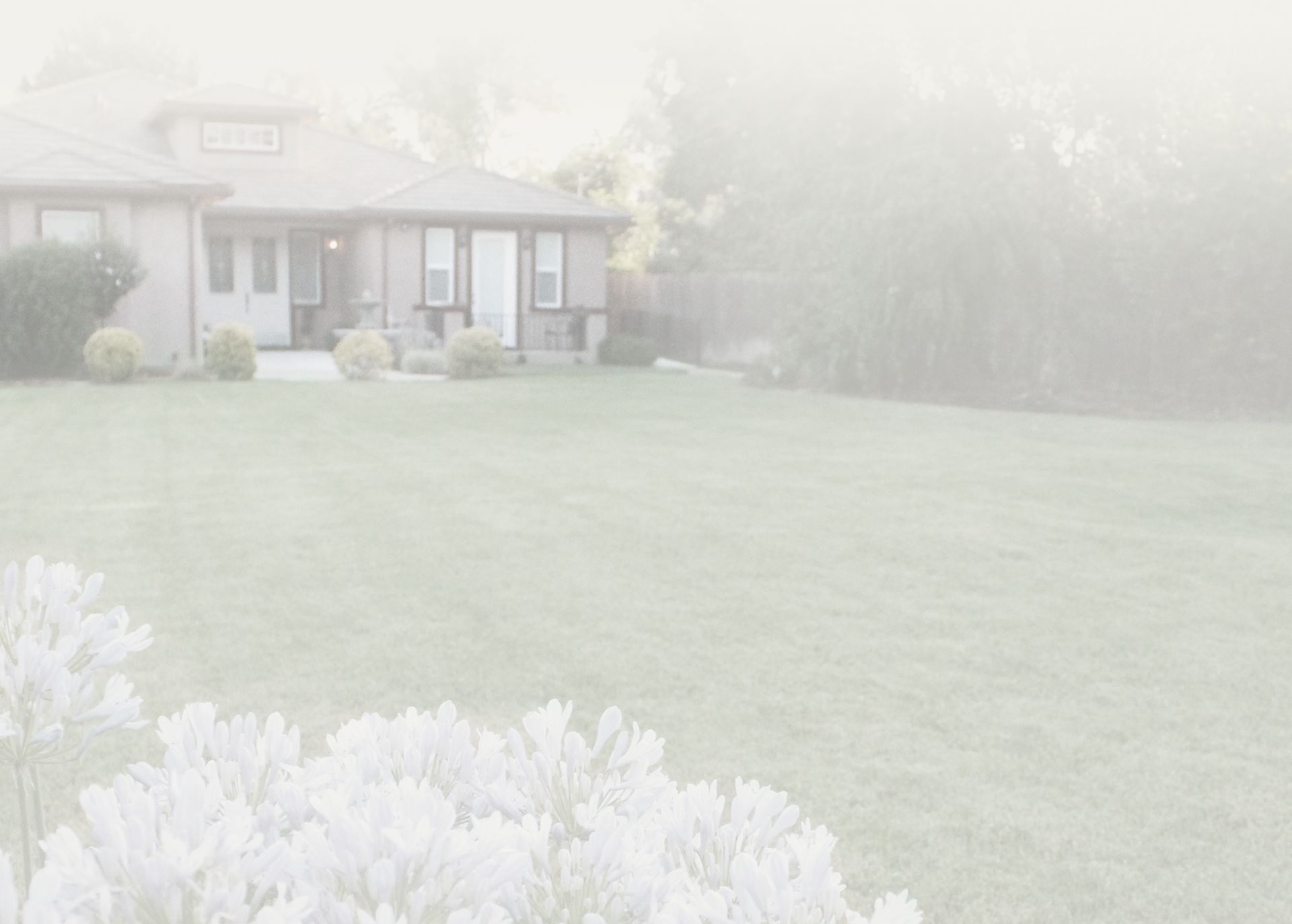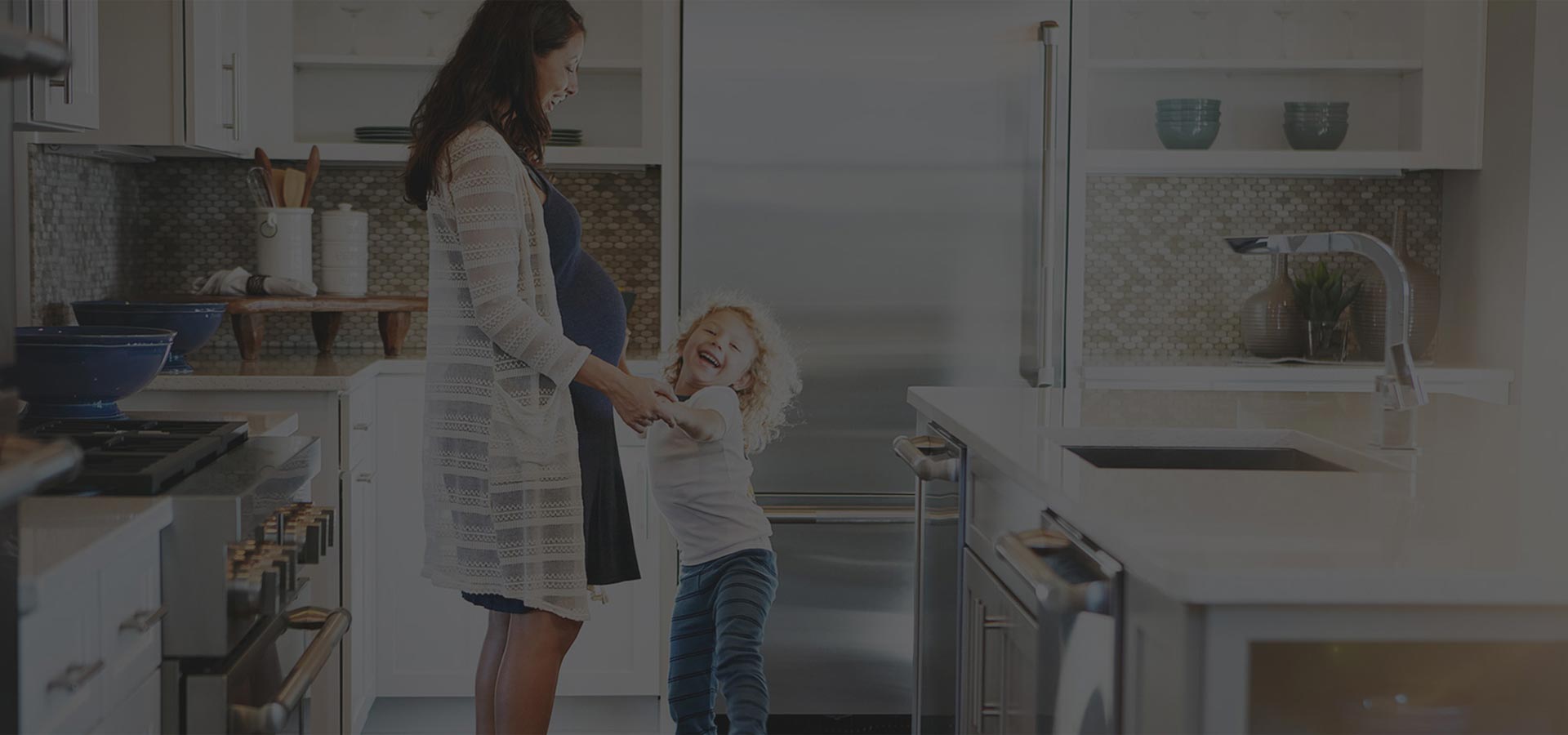 Hear First Hand From Our Residents & Their Families
Kind, Compassionate, Competent, and Respectful - Kimberly

Heart and Soul - Bernie

Exceptional care with a loving staff - Stephenie M.

- Carol Kracht, Daughter of resident Peter Kracht

When I met with Toly I knew the home in Orangevale was exactly what we needed. - Cynthia L.