Skin and Incontinence Care
Assisted Living Home Service in Roseville
Those who have problems with incontinence (controlling their urine or bowels) will find a huge amount of support from our staff here at All Seasons Residential Assisted Living. As incontinence becomes a large issue when a person ages, skin problems may also begin to arise in certain areas. Our staff is professionally trained to care for residents with incontinence and treat the surrounding skin with gentle, delicate care. We treat residents with the respect and empathy that they deserve.
Our Orangevale assisted living services for residents with incontinence and skin issues include:
Going above and beyond to give residents privacy, dignity, and empathy
Use of high-quality products and delicate application to sensitive areas
Consistent monitoring to ensure maximum hygiene, comfort, and health
Gentle, patient, and friendly staff, prepared to step in whenever help is needed
Our compassionate caregivers take pride in delivering exceptional care and service, no matter what your loved one needs.
We would be happy to explain more about our services in Roseville and Orangevale. Just fill out our online request form or call (916) 472-0811.
Delivering Superior Care for 15+ Years
Why have so many families turned to us?
We have a small chain of command, making communication more effective
We provide an excellent combination of professional care and a home environment
We create a welcoming environment for both residents and their families
Our staff is trained, prepared, and passionate about the work they do
Pay a visit to our world-class Orangevale assisted living communities to see whether or not your loved one will feel right at home here. Our convenient room layouts and peaceful outdoor settings are designed specifically to maximize comfort.
We care deeply for every one of our residents! For a free tour of our communities, give our team a call at (916) 472-0811 today.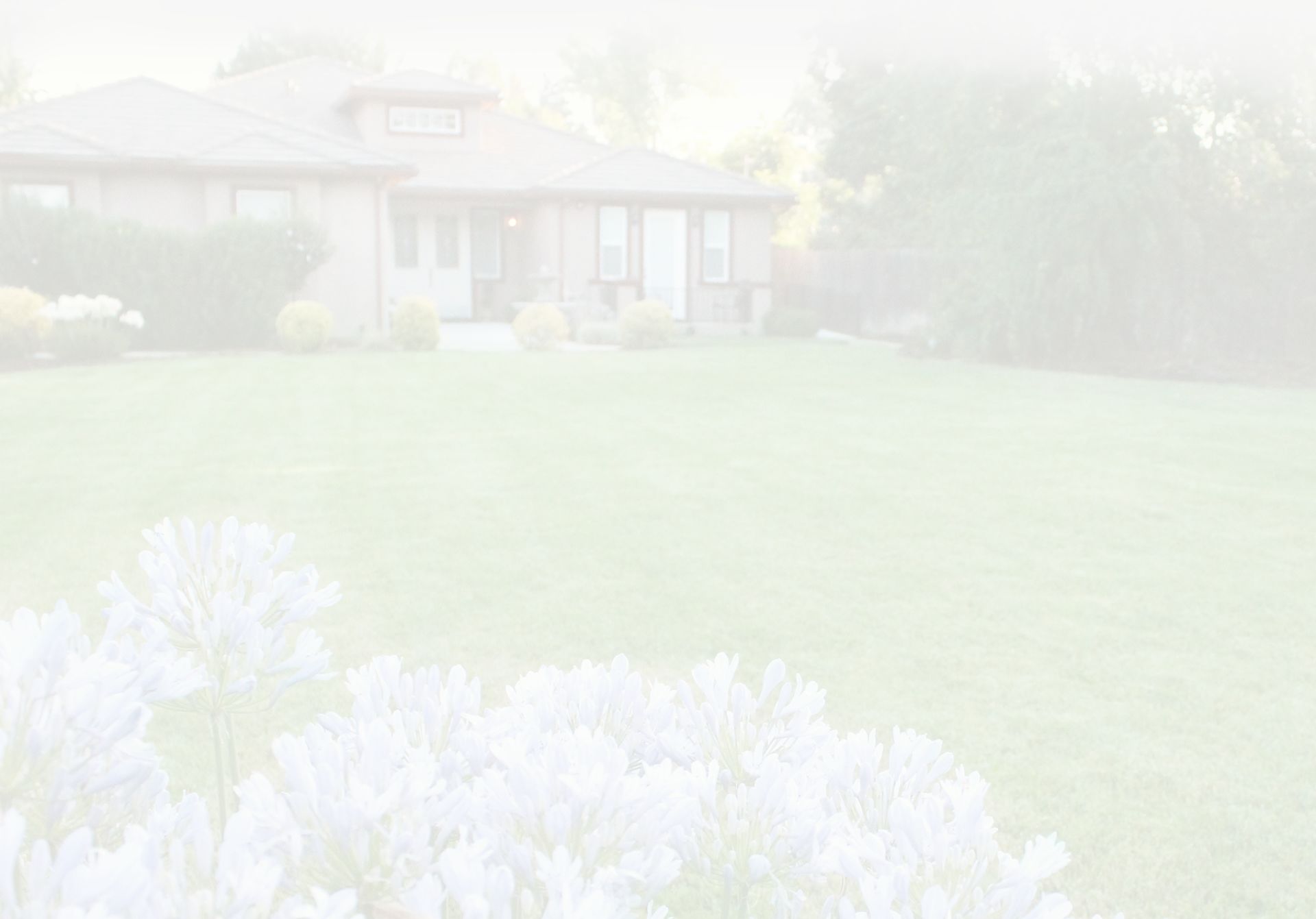 Hear Why People Choose All Seasons!
"Kind, Compassionate, Competent, and Respectful"

- Kimberly

"Heart and Soul"

- Bernie

"Exceptional care with a loving staff"

- Stephenie M.