Parkinson's Care in Orangevale
We'll Treat Your Loved One Like Family: 916.472.0811
If your loved one suffers from Parkinson's disease, All Seasons Residential Assisted Living can provide the assistance and compassionate care you need to feel comfortable and at home. Due to damage in the central nervous system, residents who have been diagnosed with Parkinson's disease often experience tremors, muscle rigidity, and changes in speech. Our highly trained and experienced team of Orangevale assisted living professionals has the medical training and compassion to help make life for our senior residents as pleasant and comfortable as possible.
We Help Those Suffering From Parkinson's Disease By:
Assisting residents with daily activities (bathing, dressing, etc.)
Providing on-time medication distribution
Working closely with the resident's team of therapists and other medical specialists
Preparing home-cooked meals that are nutritious and tasty
Delivering a warm, family-focused environment that is comfortable
Learn more about All Seasons Residential Assisted Living and the clients we serve. Request more information online or by calling (916) 472-0811.
Quality Care Every Step of the Way
All Seasons Residential Assisted Living is committed to providing you and your loved ones with exceptional, around-the-clock care. Our beautiful setting and open floorplans make our communities easy to navigate and welcoming. From décor and ambiance to flexible room accommodations, we work hard to make your loved one feel right at home. We also have on hand a highly trained and compassionate team of caregivers who take the time to understand each resident's unique situation in order to provide the best quality care possible. Our staff of Orangevale senior assisted living caregivers is ready 24/7 to help your loved one, no matter what time of day.
We know how important your loved ones are to you, and that is why we go the extra mile to ensure that your loved one's time here is meaningful and pleasant. We provide opportunities for your loved one to interact with other residents, and even offer a range of enriching activities so he or she will never feel lonely.
We can give you a tour of our gorgeous communities. Just give us a call at (916) 472-0811 to schedule one.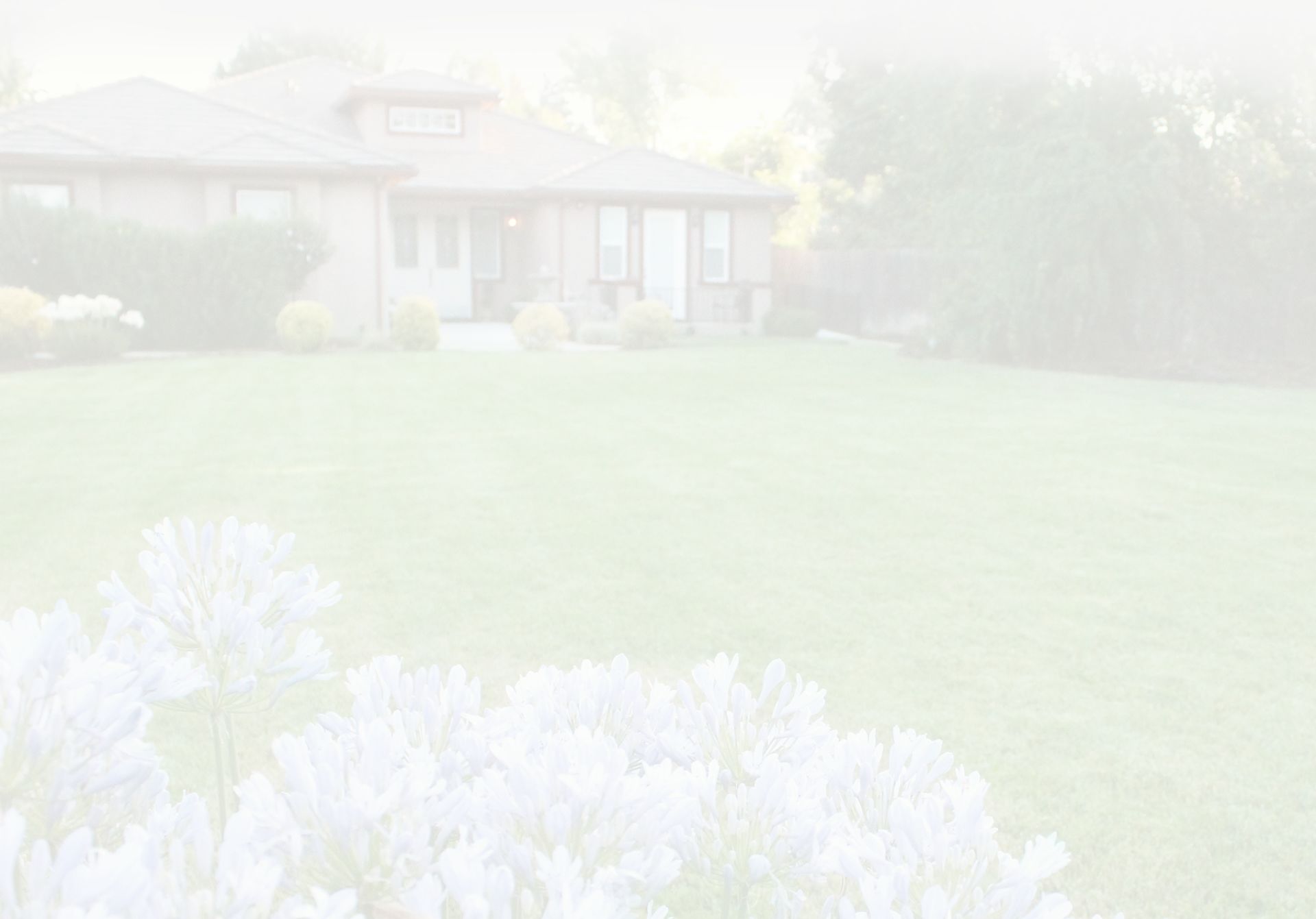 Hear Why People Choose All Seasons!
"Kind, Compassionate, Competent, and Respectful"

- Kimberly

"Heart and Soul"

- Bernie

"Exceptional care with a loving staff"

- Stephenie M.