Hospice Care in Orangevale
We'll Treat Your Loved One Like Family: 916.472.0811
All Seasons Residential Assisted Living is known for providing superior assisted living care that is compassionate, attentive, and caring. Our Orangevale assisted living home has become recognized for providing world class care and treatment to the elderly and to those who need additional daily assistance. We employ a team that is trained, experienced, and share a passion for dedicated care. From beautiful communities and delicious meals to 24-hour assistance, we work hard to create a relaxing and stress-free environment
Complete Assistance & Supervision 24 Hours a Day
Our Hospice & Palliative Care Services Include:
Aging in place communities so your loved one does not need to be relocated.
Superior hospitality that is warm and welcoming. You can visit anytime!
A strong working relationship with the top five hospice agencies in Sacramento.
Helping residents perform stretching and motion exercises to maximize comfort.
Caregivers who are trained in hospice comfort pack.
Daily monitoring of residents to ensure all needs are met.
If you have a family member who is suffering from a chronic or terminal illness, we can provide around-the-clock hospice services that can ease your loved one's pain, both emotionally and physically. We develop close relationships with each patient, allowing us to pay attention to their unique needs and medical conditions. We work diligently with other medical professionals and families to deliver end-of-life care that is dignified and compassionate. End-of-life care can often be a complicated and delicate issue for many families. But our team can help to make this experience a comforting and peaceful one. For more information about our Granite Bay hospice care or to set up a complimentary consultation, be sure to contact us today!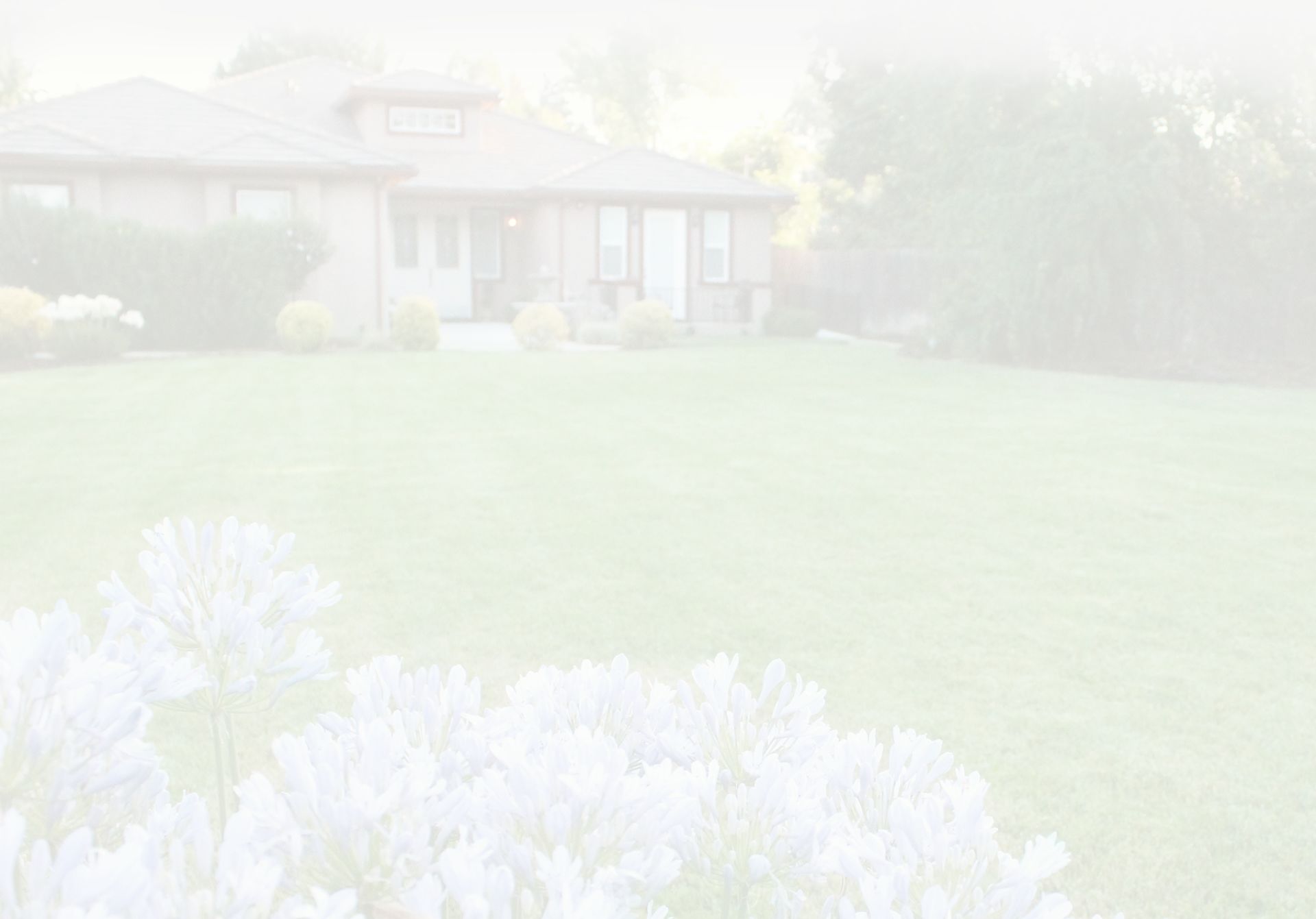 Hear Why People Choose All Seasons!
"Kind, Compassionate, Competent, and Respectful"

- Kimberly

"Heart and Soul"

- Bernie

"Exceptional care with a loving staff"

- Stephenie M.