Limited Mobility Assisted Living
Put Your Trust in All Seasons Residential Assisted Living in Orangevale & Roseville
Are you looking for an inviting and beautiful assisted living home in Orangevale for your elderly loved one? Look no further than All Seasons Residential Assisted Living. For many years, we have served the families from Orangevale and Roseville area by providing the most dedicated assisted living services to the elderly and to those who need more assistance in their daily life. If your loved one is struggling with his or her mobility, place your trust in our committed team to supply superior care.
Our emphasis on quality care from a compassionate team of caregivers has given us the reputation as one of the leading care facilities in our community. We look to continue our tradition of excellence by serving you today. We have beautiful facilities, healthy meals, and a dedicated staff that works hard to provide our residents with care and attention 24/7. Don't hesitate to call us at (916) 472-0811 with any questions that you may have!
Around-the-Clock Professional Care in a Home Atmosphere
Here at All Seasons Residential Assisted Living, we understand that getting from place to place can become increasingly difficult for some individuals. As such, we have equipment available to help our residents get around easily and with convenience. Equipment such as the Hoyer and Sara Lifts help to achieve just that, and our friendly and gentle staff make it easier than ever. Our community also has an open floor layout that is designed specifically for those with mobility issues. Our team of Orangevale assisted living caregivers understands that greater mobility means a greater quality of living, and that's what we strive for day in and day out.
How can All Seasons help my loved one who has limited mobility?
We are trained in Hoyer, Sara Lifts, and sit-to-stand robotic assistance aids
We have the highest staff-to-resident ratio in industry, meaning we have the resources to provide attentive care
We work alongside other medical professionals to maximize your care, such as physical therapists
We provide encouraging support to help residents throughout their journey
We pride ourselves in providing each resident with a caring home filled with warmth and professional supervision. Feel free to request a free consultation and a tour of our Orangevale home.
Learn how we are equipped to care for your loved ones. Call us at (916) 472-0811 today!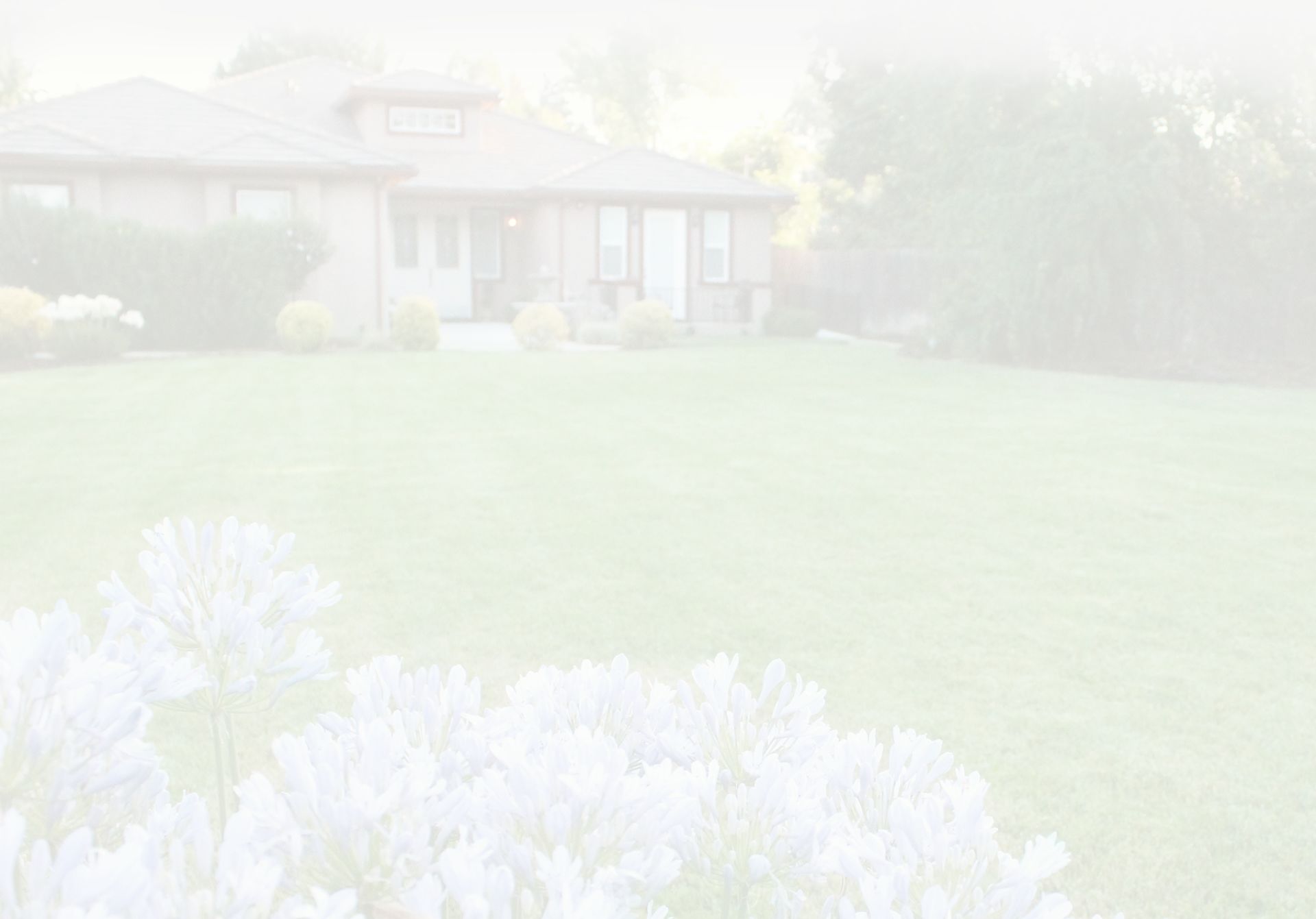 Hear Why People Choose All Seasons!
"Kind, Compassionate, Competent, and Respectful"

- Kimberly

"Heart and Soul"

- Bernie

"Exceptional care with a loving staff"

- Stephenie M.