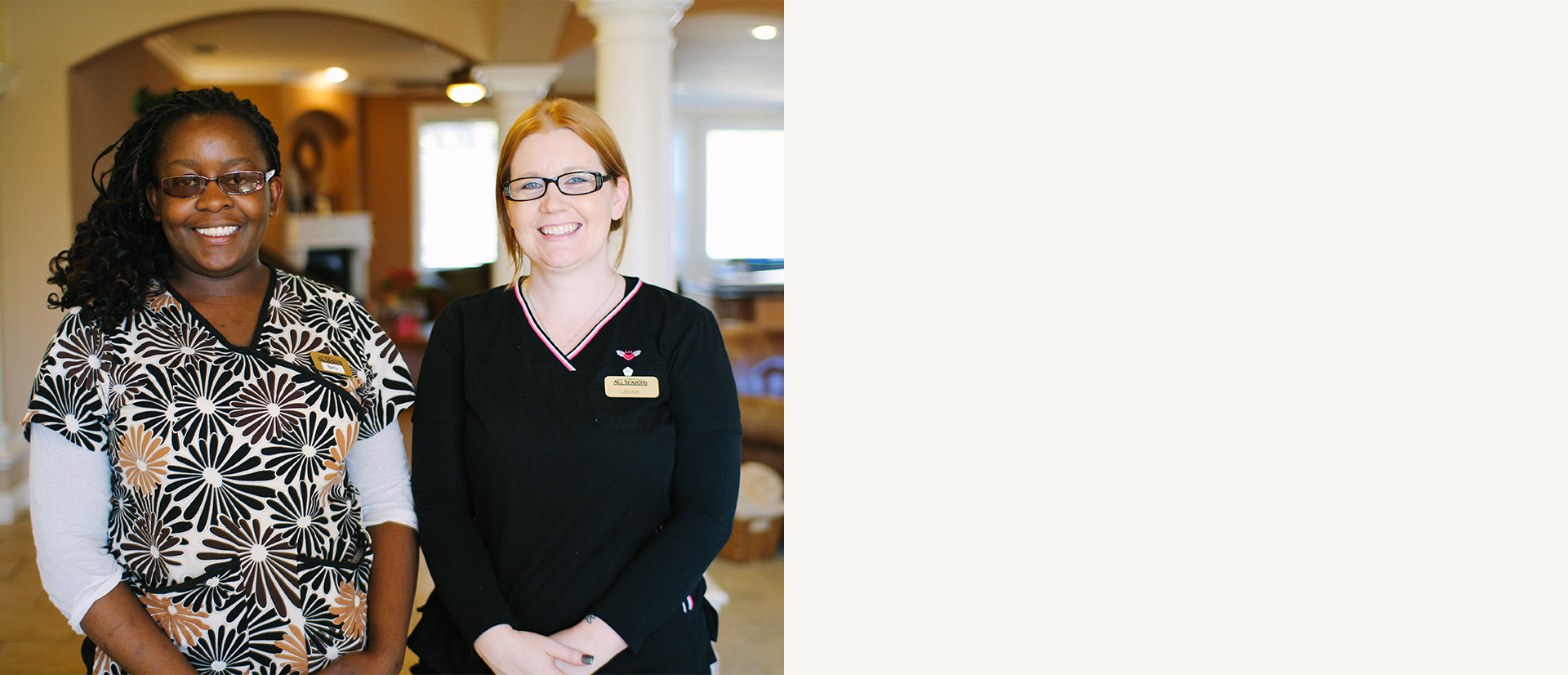 The Perfect Balance of

Safety & Warmth
Professional & Friendly Care in a Home Environment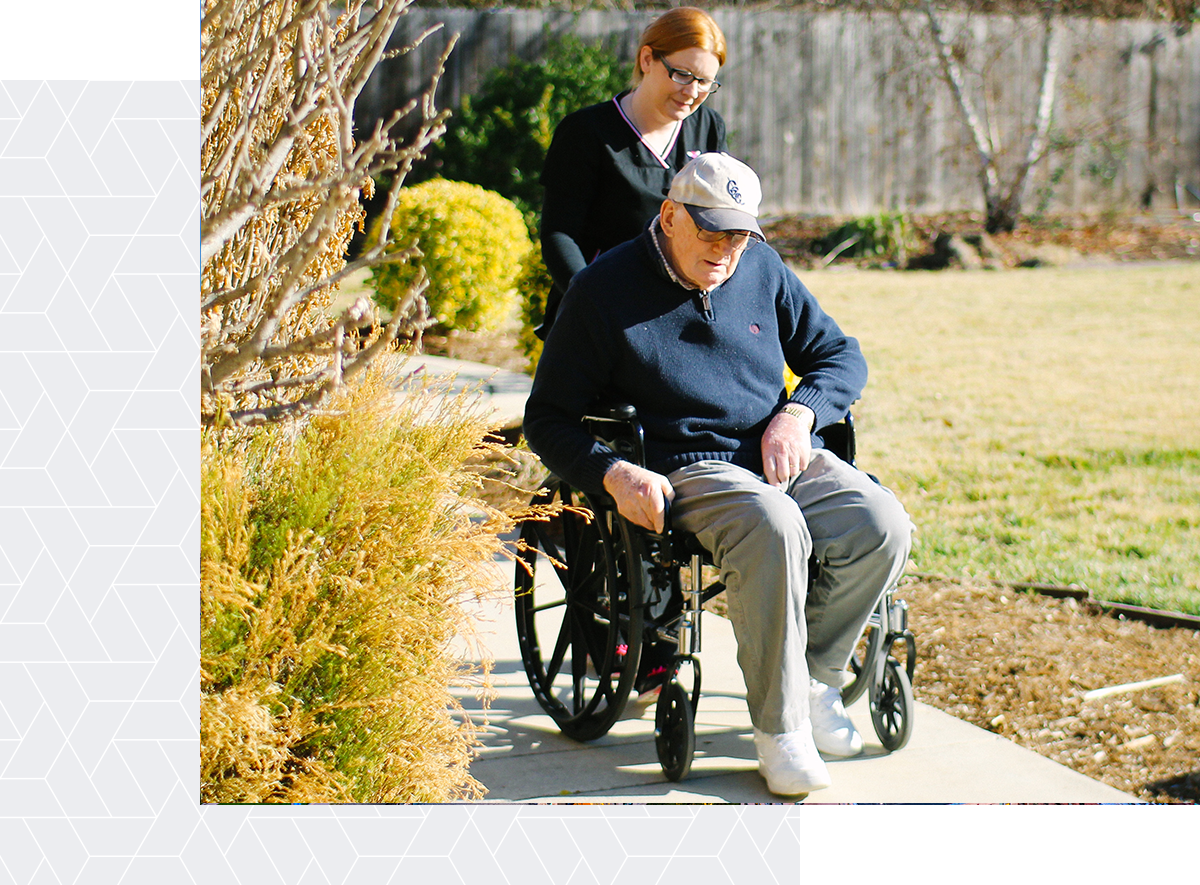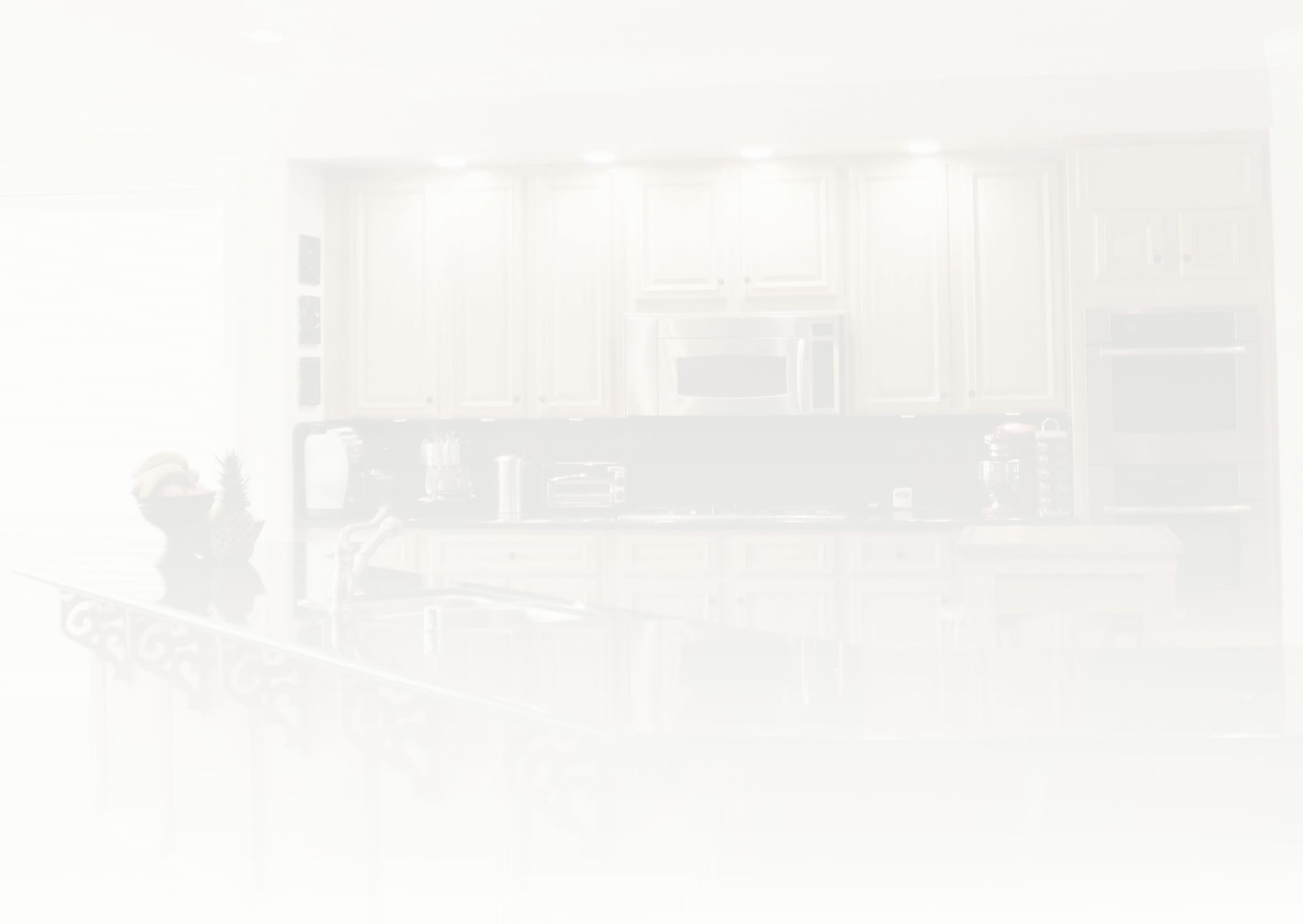 Assisted Living in Orangevale & Roseville
Quality of Life You Want for Your Loved Ones
At All Seasons Residential Assisted Living, our team of highly trained and caring professionals provides a welcoming and comfortable assisted living environment for our residents to enjoy for many years to come. Unlike other communities, our Orangevale assisted living home is located in a residential setting because we believe it brings a greater value to our residents as they maintain feelings of safety, warmth, and familiarity. The most beneficial factor of living in our community is the great amount of personal care and attention we are able to give each one of our residents. In fact, we maintain the highest caregiver to resident ratio in the assisted living industry. More than anything, we believe All Seasons Residential Assisted Living is the trusted solution for families who put quality care as their highest priority.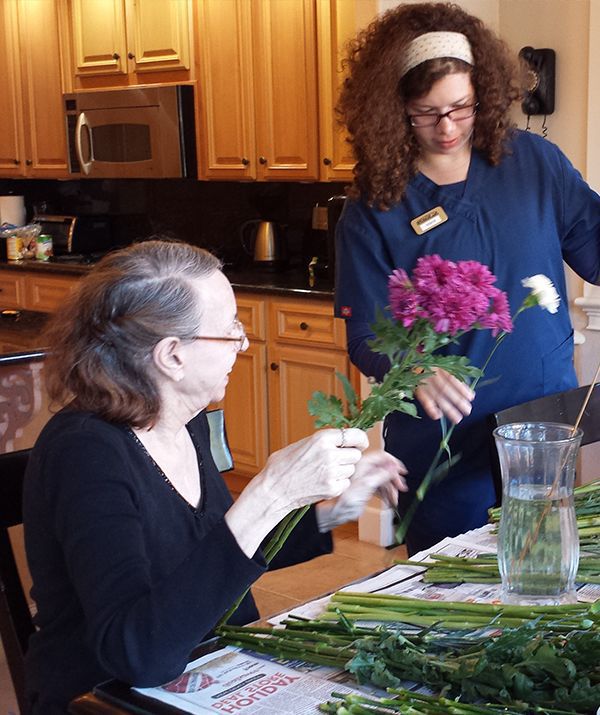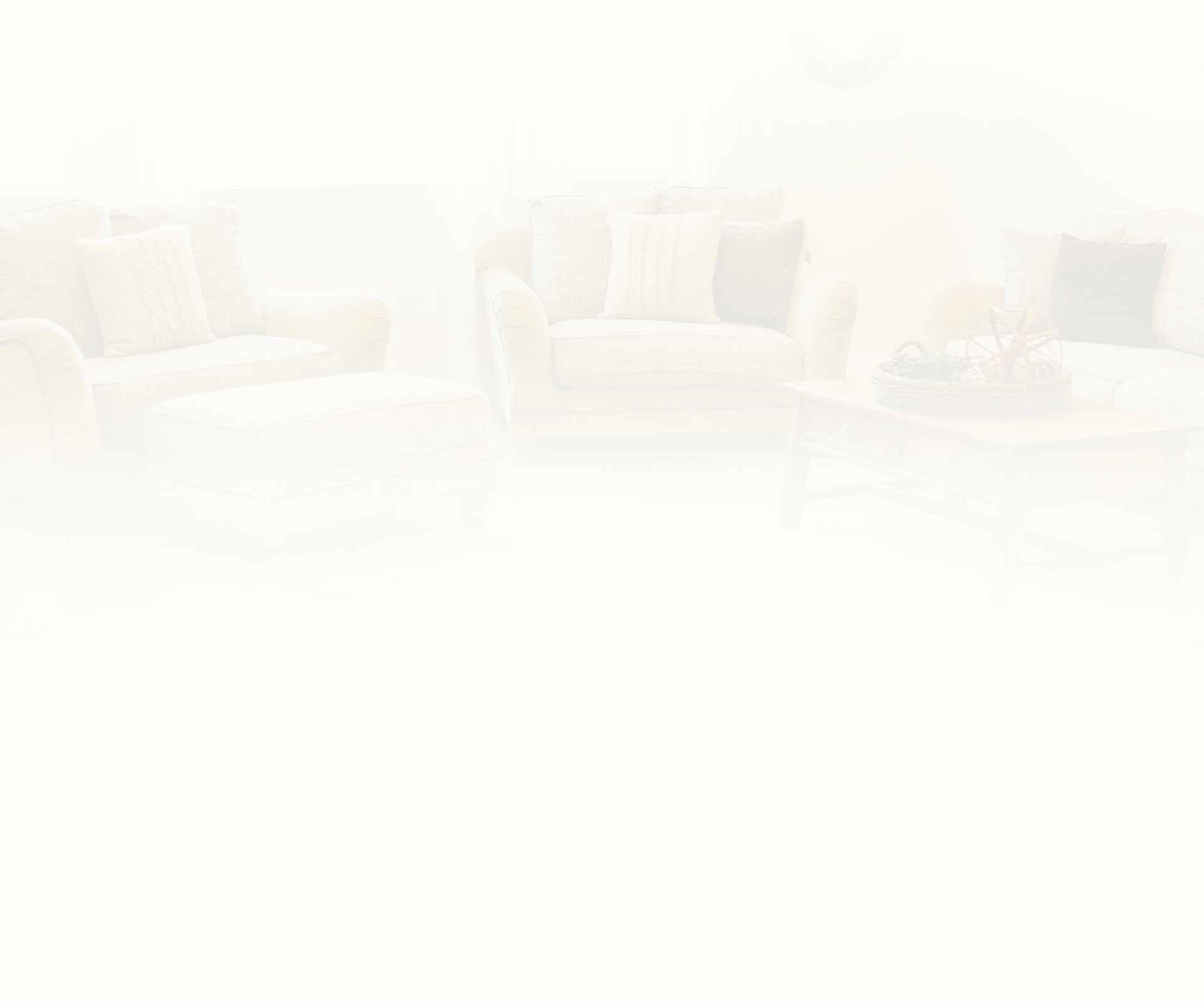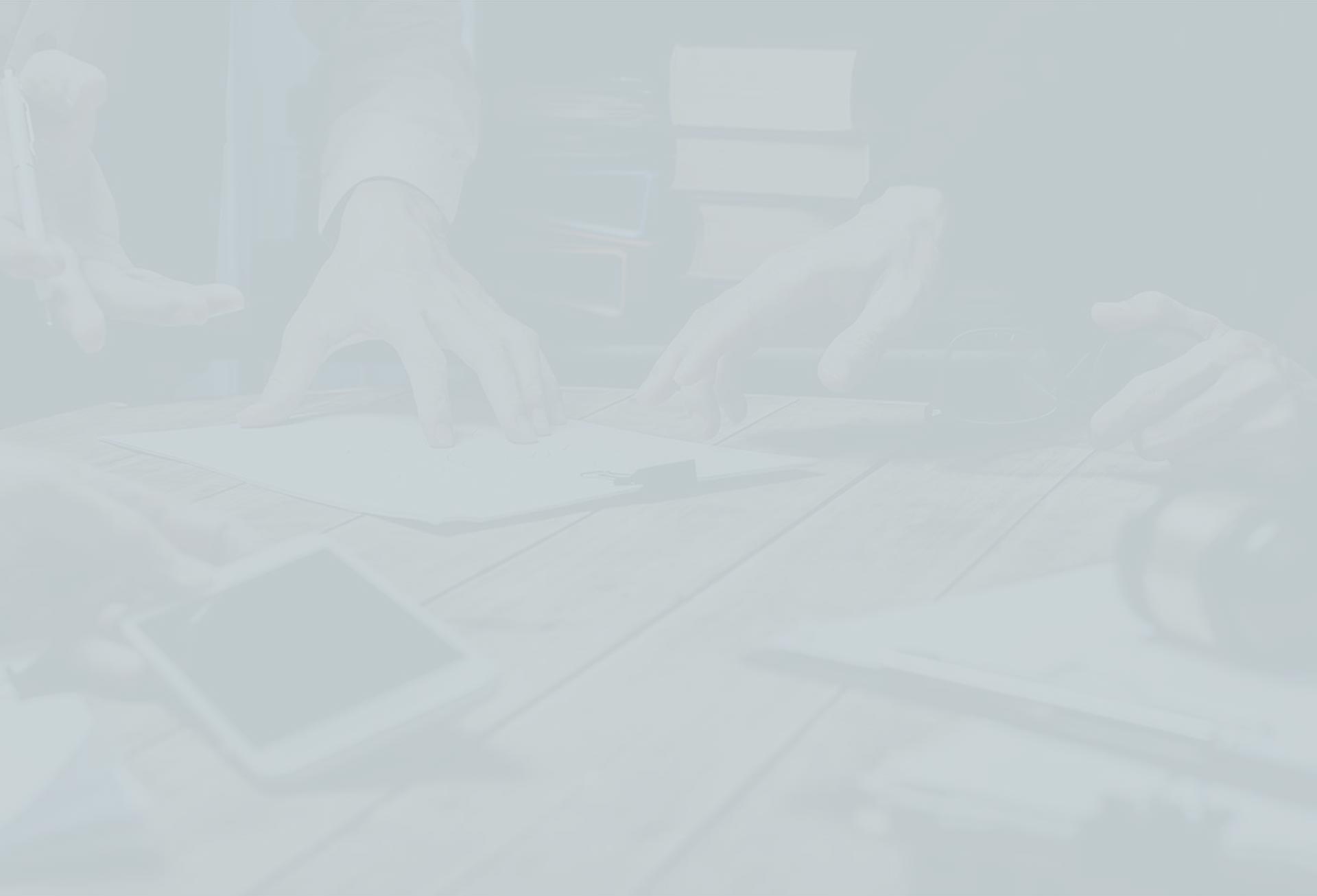 Services We Provide
See how we can help!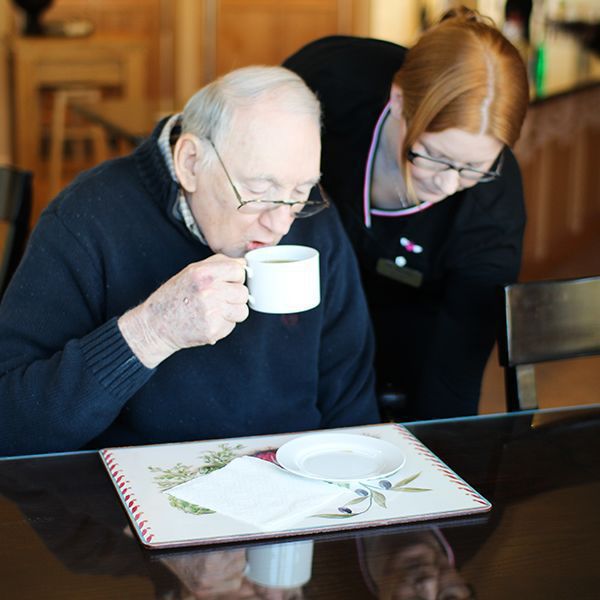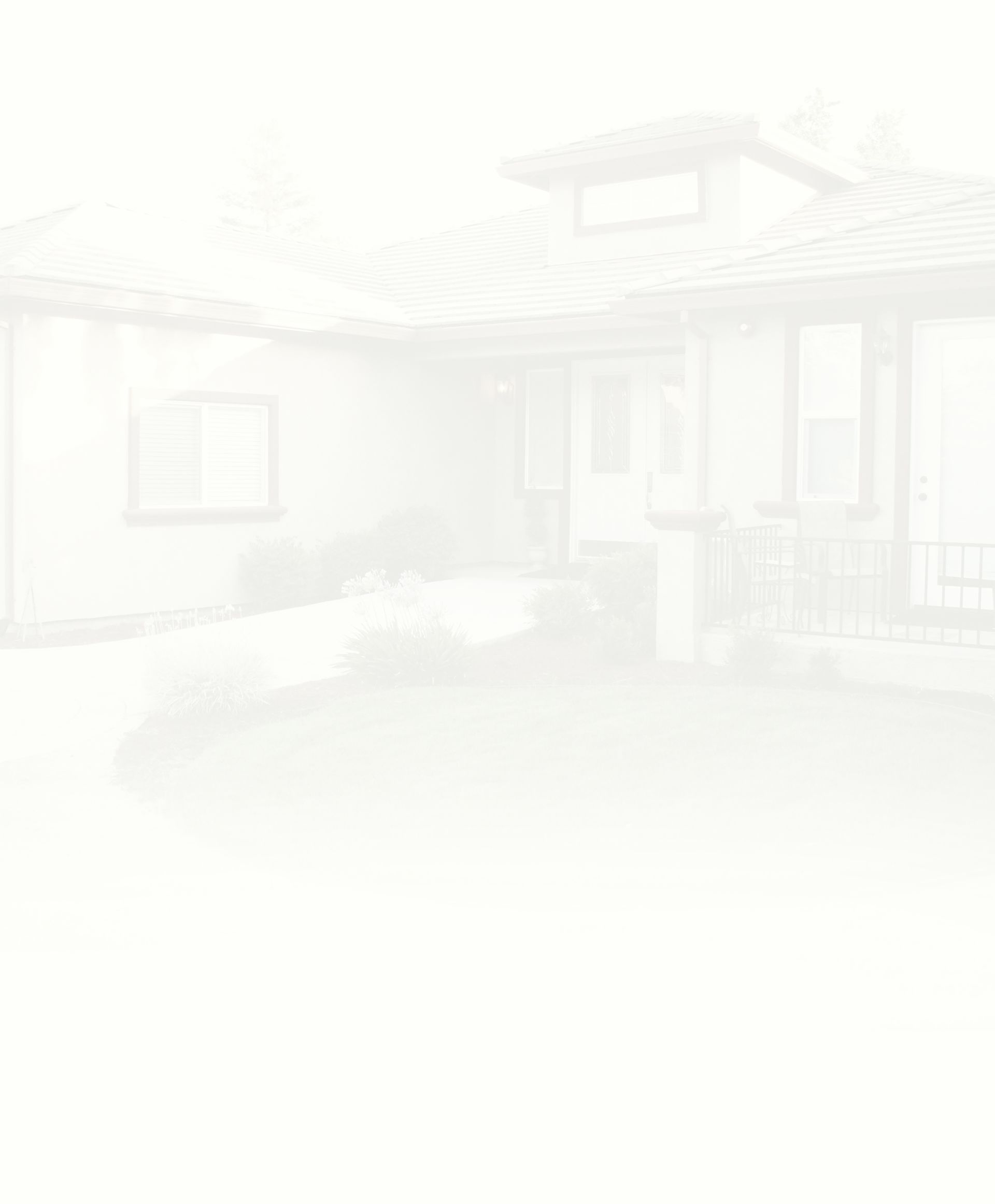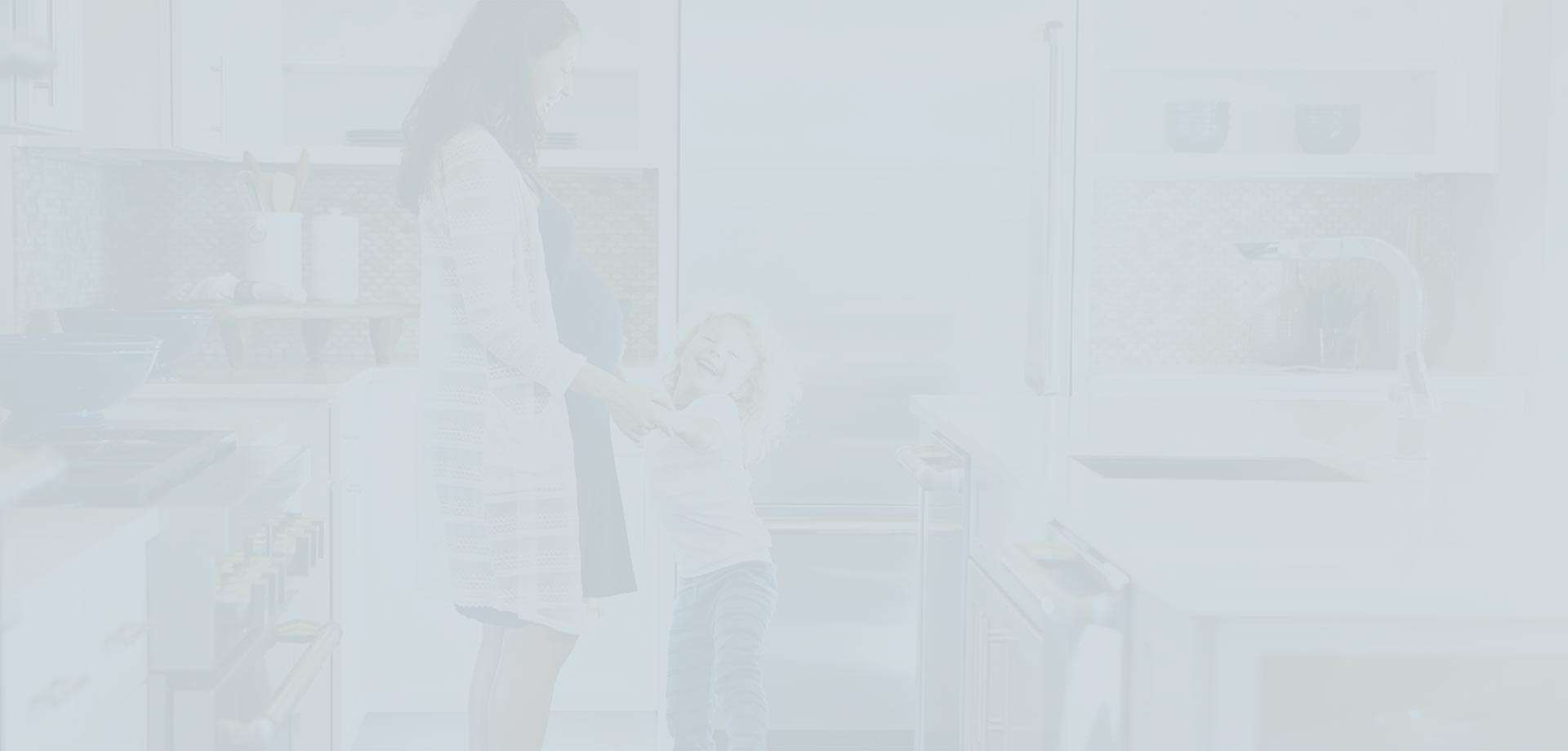 Hear First Hand From
Our Residents & Their Families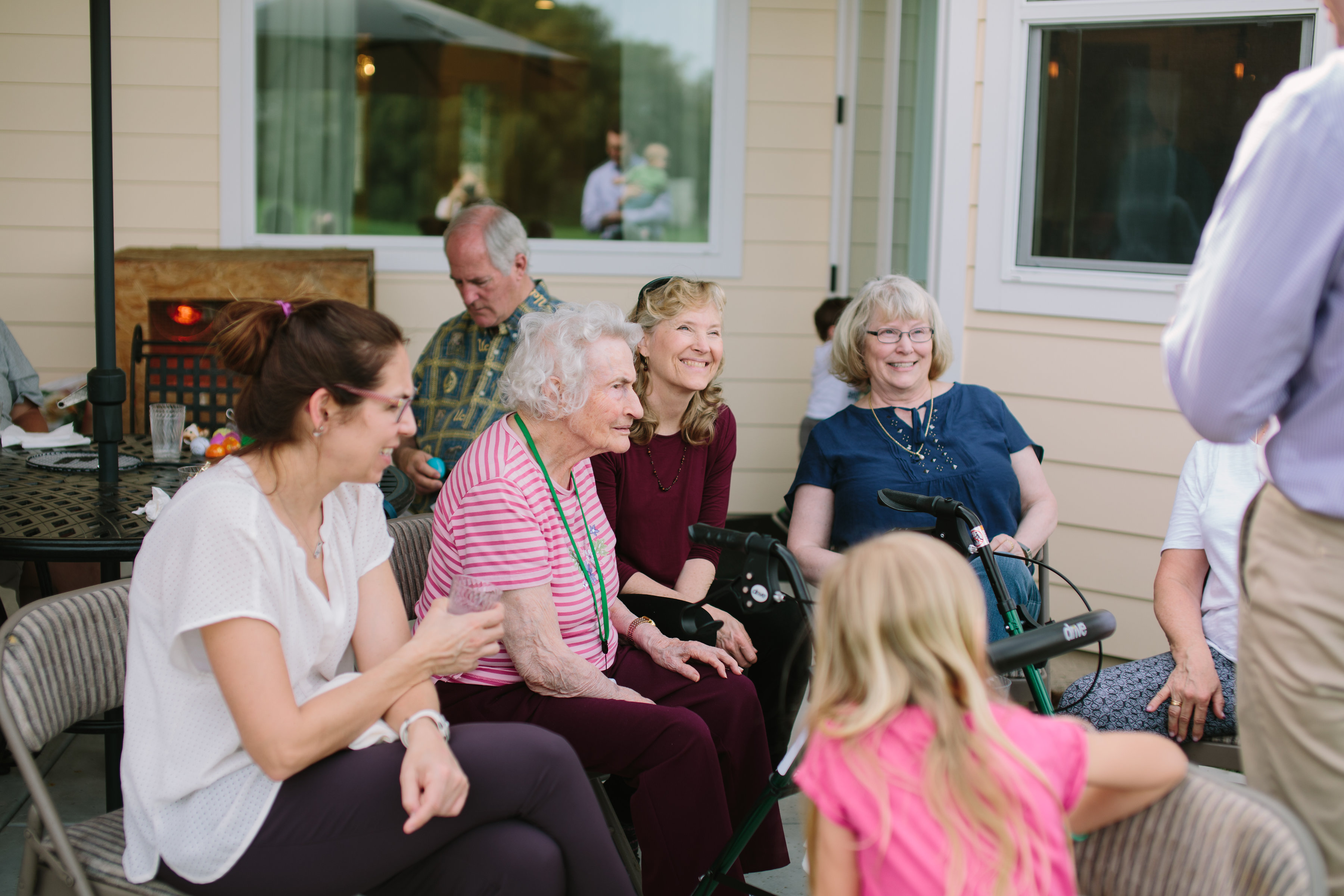 The team you need to help you and your family - Rob Wilbur

Professional care in a loving, homelike environment - Vicky Jones

Fantastic Care in a Beautiful Homey Setting - Becky W.

Extraordinary and caring - for both the residents and family - John Davidson

THANK YOU - Carol Kellogg The Perfect Balance of Safety & Warmth
Our community is residential because our care team knows that if we were in need of assistance, we would want it in a setting that feels as close to home as possible. As well-trained, compassionate Orangevale caregivers, we genuinely care about our residents and the service we provide them with, and always do everything we can to ensure our residents receive the best care possible.
We believe in the importance of maintaining relationships with family and friends, which is why we strive to create a warm environment where our residents can welcome their guests and are able to socialize and visit with loved ones.

First and foremost, our Orangevale staff members are genuinely passionate about caring for others. Regardless of age, we believe that every individual is an equal who deserves to be treated with respect and dignity, and we hope that our community is an accurate reflection of that.
To provide the highest level of care possible for our residents, we keep a high staff ratio - the highest ratio of staff-to-residents that the assisted living industry has to offer. In doing so, we form close relationships with our residents, which allows us to not only get to know each resident personally, but also allows us to quickly and accurately assess changes in level of care.
Learn more about All Seasons Residential Assisted Living and the clients we serve from Orangevale, Fair Oaks, Granite Bay, and Roseville.